Sanitation and Water for All
Strengthening national processes for achieving SDG6: SWA's country engagement experience
Tuesday 29 August | 14.00-15.30 |<span class="modelPlaceRoom"><strong>Room:</strong>NL 353</span>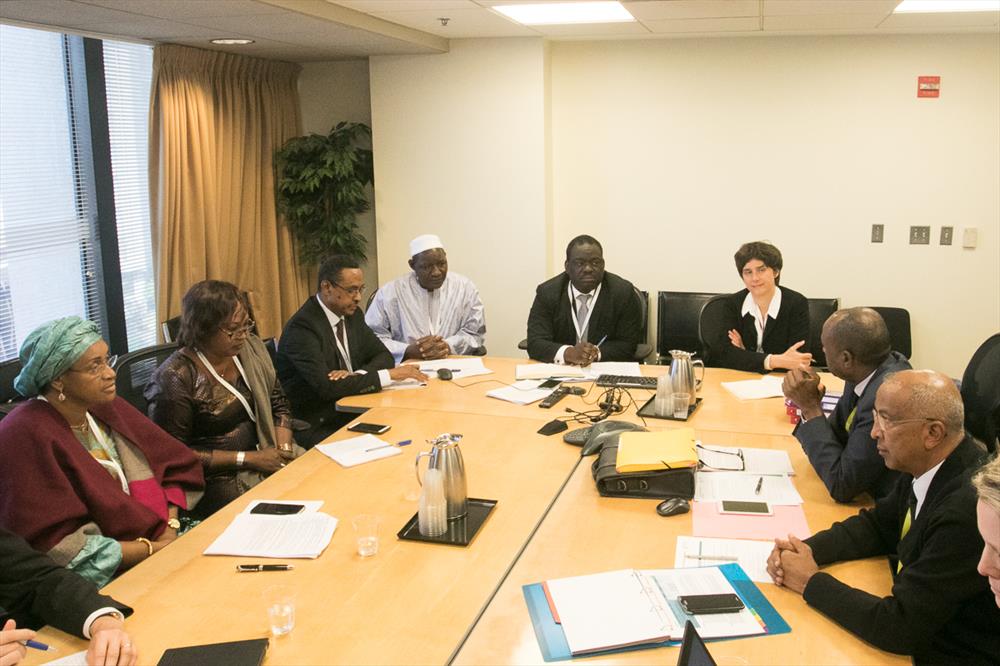 To achieve SDG6, strong national systems and effective development cooperation and will be key. Through high-level meetings, Sanitation and Water for All (SWA), a global multi-stakeholder partnership, has been able to garner greater political attention for WASH. In parallel, an examination of existing practice has enabled partners to identify ways to more effectively work together to strengthen the WASH sector and thus ultimately achieve the SDG WASH targets. In particular, the partnership has recognized the essential importance of strengthening government-led national processes.
Partners have committed to a set of collaborative behaviours and building blocks for sector strengthening, but how can this be translated into action on the ground? How can this work best be led by national governments? How can it be supported by development partners, at the headquarters level but also, crucially, in-country?
These questions are addressed in a number of case studies currently being undertaken jointly by SWA partners. These will be presented and discussed during this session.
Participants will also have the opportunity to hear about, and comment on, the role of SWA in promoting and strengthening accountability between stakeholders. 
Programme
14:00 Welcome
Minister from SWA country - TBC
14:10 Panel Discussion
Experiences of government-led multi-stakeholder planning, reviewing, and course correction for achieving universal access to water, sanitation and hygiene, while eliminating inequalities (SDG6.1 and 6.2)
Moderator: Catarina de Albuquerque, SWA's Executive Chair
14:40 Q&A
14:55 Plenary discussion:
How can commitment to multi-stakeholder engagement be translated into government-led action at country level?
How can SWA promote accountability for strengthening country processes?
How can SWA promote transparency and elimination of inequalities?

15:15 Feedback
Moderator: Clarissa Brocklehurst
15:25 Closing remarks
15:30 Close of session