African Development Bank / African Ministers' Council On Water and African Union Commission / European Commission / Stockholm International Water Institute / Swedish International Development Cooperation Agency
The Africa EU Water Partnership Project: Unlocking investments through development
Tuesday 29 August | 11.00-12.30 |<span class="modelPlaceRoom"><strong>Room:</strong>NL 353</span>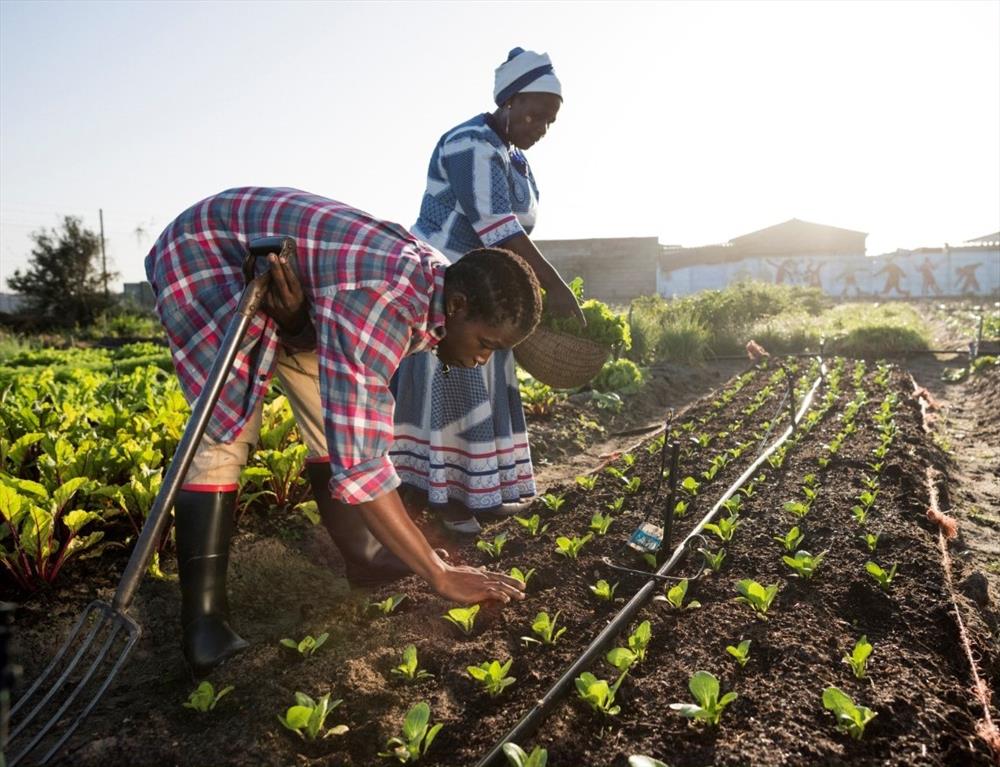 Water supply and sanitation are requirements for human development, but it is estimated that there is an annual funding gap of over 11 billion USD for water infrastructure in Africa. This gap provides an opportunity to trigger major socioeconomic development through improved water infrastructure coverage. Yet research by the Infrastructure Consortium for Africa demonstrates bottlenecks in water infrastructure project preparation pipelines, preventing private, public, and blended financing opportunities across the continent.
This event serves as the public launch of the Africa EU Water Partnership Project (AEWPP), jointly initiated by the EU, Sweden, and AMCOW, with its Support Team at SIWI and funding from the EU through Sida. AEWPP aims to significantly reduce obstacles to capital-flow for water-related infrastructure projects across Africa. AEWPP selects catalytic development projects from a broad spectrum of project pipelines and, through targeted intervention, improves financial viability and development impact of the project by finding ways to leverage resources to stimulate socio-economic development or ecosystem restoration.  
This event will including lightening talks from representatives of development banks (AfDB), project preparation facilities (CRIDF), and CSOs engaged with AEWPP in a joint effort to improve the financial viability and development impacts of water infrastructure across Africa.
Programme
11:00 Welcome
Moderator: Anton Earle, Africa Regional Center Director, Stockholm International Water Institute
Canisius Kanangire, Executive Secretary, AMCOW
Veronica Girardi, DG DEVCO, European Commission
Annika Karlsson, AFRIKA/HÅLLBAR, Sida

11:15 Setting the Stage: The Africa-EU Water Partnership Project
11:30 Introduction to indicative AEWPP projects
Moderator: Ziyanda Mpkama, AEWPP SIWI, Elizabeth Yaari, and Andre Kruger, SIWI Support Team
12:15 Closing Remarks
Canisius Kanangire, Executive Secretary, AMCOW
12:30 Close of session