Akvo Foundation / Ministry of Infrastructure and the Environment of the Netherlands / United Nations Children's Fund / World Health Organization
From data to decision: monitoring water quality at scale
Tuesday 29 August | 11.00-12.30 | Room: FH 300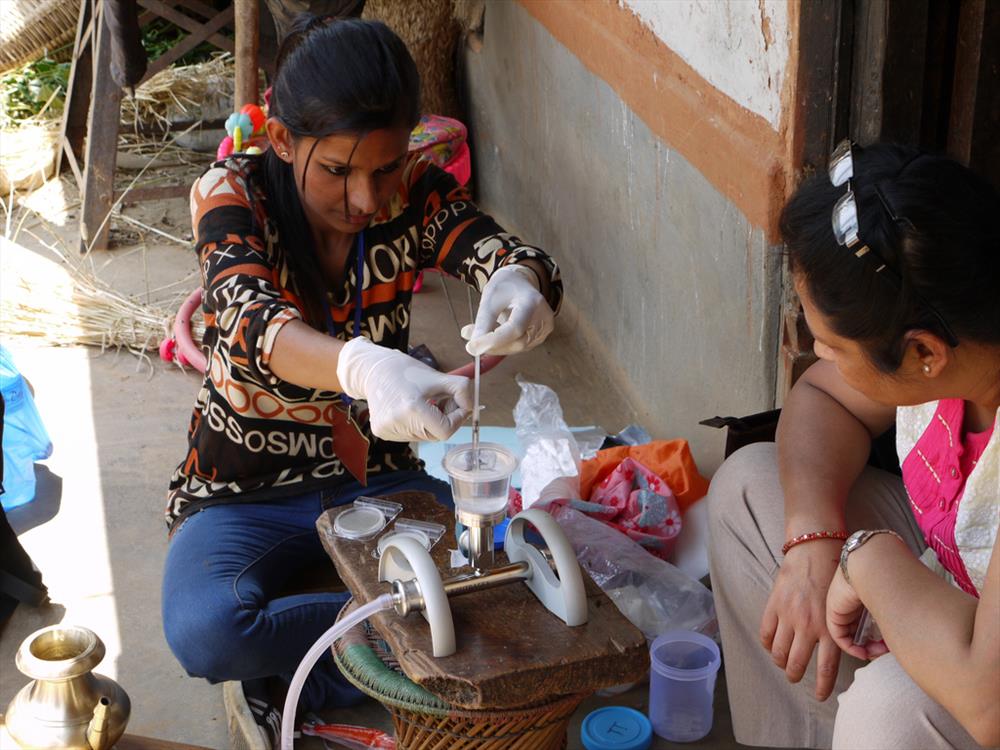 Securing universal and equitable access to safe and affordable drinking water by 2030 and monitoring progress are two of the great challenges placed on us by the Sustainable Development Goal 6 (SDG6).
The monitoring of water quality as noted in SDGs 6.1 and 6.3 poses a particular test. While the unsafe management of fecal waste and waste water continues to present a major risk to public health and the environment, the collection of water quality data proves to be difficult, as it is often costly and time-consuming.
Due to the SDG indicators, governments and organisations are, more than ever, urged to capture, understand and share unprecedented amounts of data. Rapid, innovative and systematic approaches are required, and both national governments and supporting organisations need to re-think and improve their monitoring systems.
At this interactive session, the World Health Organisation (WHO), UNICEF, The Dutch Ministry of Infrastructure and Environment, and Akvo will share their joint experiences of monitoring water quality as per SDG 6, and how to do this at scale. We will explore the opportunities of new technologies and innovations in the field of data collection, water quality testing, and real time monitoring of SDGs.
Programme
11:00 Welcome
Jessica Tribbe, UNICEF
11:10 Setting the scene - An update on the use of water quality data in SDGs tracking
Richard Johnston, WHO, and Tom Slaymaker, UNICEF
11:25 Panel discussion: Challenges of monitoring water quality at scale
Moderator: Jessica Tribbe, UNICEF
Niels Vlaanderen, IenM
Representatives of two national governments (To be determined)


11:50 Interactive session: Take a stand on the SDG's
Machteld Galema, Akvo

12:05 Lightning talk: A target product profile for innovative solutions to E. coli detection
Jessica Tribbe, UNICEF
12:10 Technological trends in water quality monitoring at scale
Thomas Bjelkeman-Pettersson, Akvo
12:20 Summary and wrap-up
Jessica Tribbe, UNICEF
12:30 Close of session