Stockholm International Water Institute / Robert B. Daugherty Water for Food Global Institute at the University of Nebraska / International Water Management Institute / Stockholm Environment Institute
Harnessing opportunities for the safe reuse of wastewater in agriculture
Tuesday 29 August | 11.00-12.30 | Room: FH 202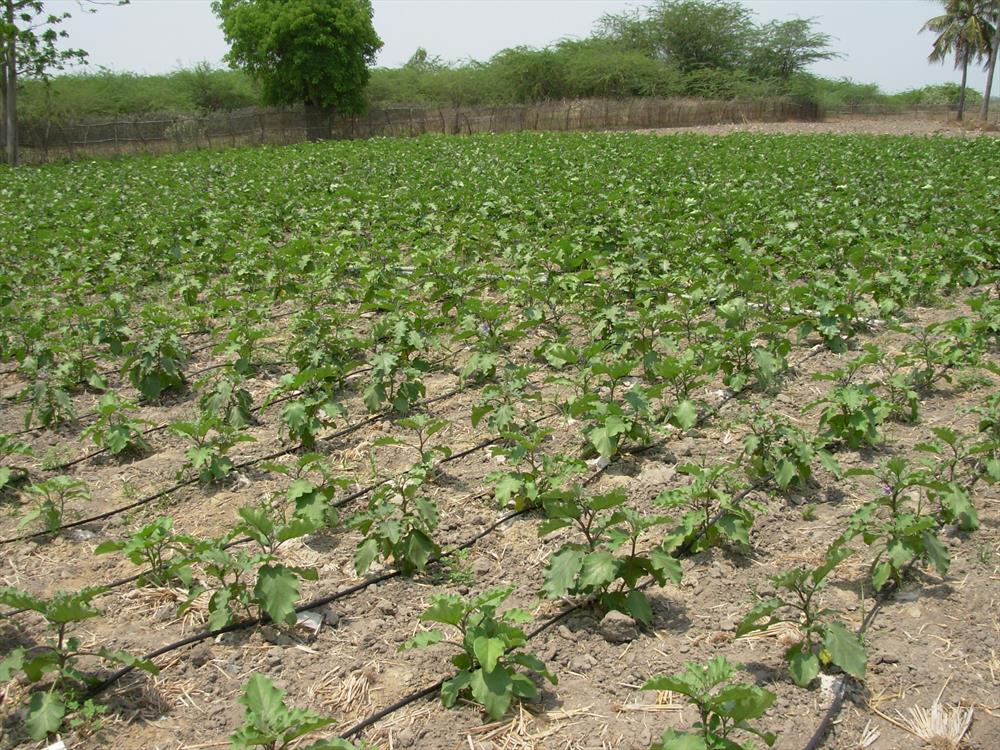 Experiences from the Ground
The opportunities and challenges that come with the reuse of wastewater in agriculture often are case specific. Therefore, this session focuses on reuse experiences from the ground. In an interactive way, this session brings together government agencies, private and civil actors around examples of wastewater reuse.
Achieving food security (SDG 2) is of high priority, increasingly threatened by water scarcity and climate change impacts. The safe reuse of wastewater could play an important role towards increasing agricultural production. A key motivation for increasing wastewater reuse in agriculture is reduced costs, since this waste contains nutrients useful as agricultural fertilizer, along with enough water to irrigate part of all the irrigated farmland in the world. Wastewater reuse also reduces nutrient leaching to lakes, rivers, and groundwater. But how do we harness these opportunities and tap into this largely unused resource from a planning, policy, livelihoods and financial point of view? And what are the pitfalls that should be avoided to ensure safe and sustainable wastewater reuse?
The objective of the seminar is to discuss opportunities and limits for the safe reuse of wastewater and in agriculture.
Programme
Experiences from the Ground
11:00 Introduction
Chair: Louise Karlberg, SEI
Moderator: Guillermo Donoso, Pontificia Universidad Católica de Chile
11:05 Reuse of wastewater in agriculture in Bangladesh
Mohammad Habibur Rahman, BUET
 11:10 Wastewater reuse for community livelihood enhancement: Wadi Musa Case Study
Loay Froukh, Jordanian Wastewater and Solid-waste Reuse Organization
 11:15 Sustainable wastewater reuse for agricultural application
Aleksandra Lazic, Xylem Inc.
 11:20 Irrigation with wastewater: Experiences from Nigerian Fadama development project
Sridhar Mynepalli, University of Ibadan
 11:25 Leveraging traceability to promote agricultural use of wastewater treatment biosolids
Maelenn Poitrenaud, SEDE Environnement
11:30 Table discussions
Mohammad Habibur Rahman, BUET
Loay Froukh, Jordanian Wastewater and Solid-waste Reuse Organization
Aleksandra Lazic, Xylem Inc.
Sridhar Mynepalli, University of Ibadan
Maelenn Poitrenaud, SEDE Environnement
12:05 Reflections on wastewater use in agriculture
Sarah Dickin, SEI, and Pay Drechsel, IWMI
12:25 Conclusions
Matthijs Wessels, Young Scientific Programme Committee
12:30 Close of session