Stockholm International Water Institute / Robert B. Daugherty Water for Food Global Institute at the University of Nebraska / International Water Management Institute / Stockholm Environment Institute
Harnessing opportunities for the safe reuse of wastewater in agriculture
Tuesday 29 August
|
13.45-18.00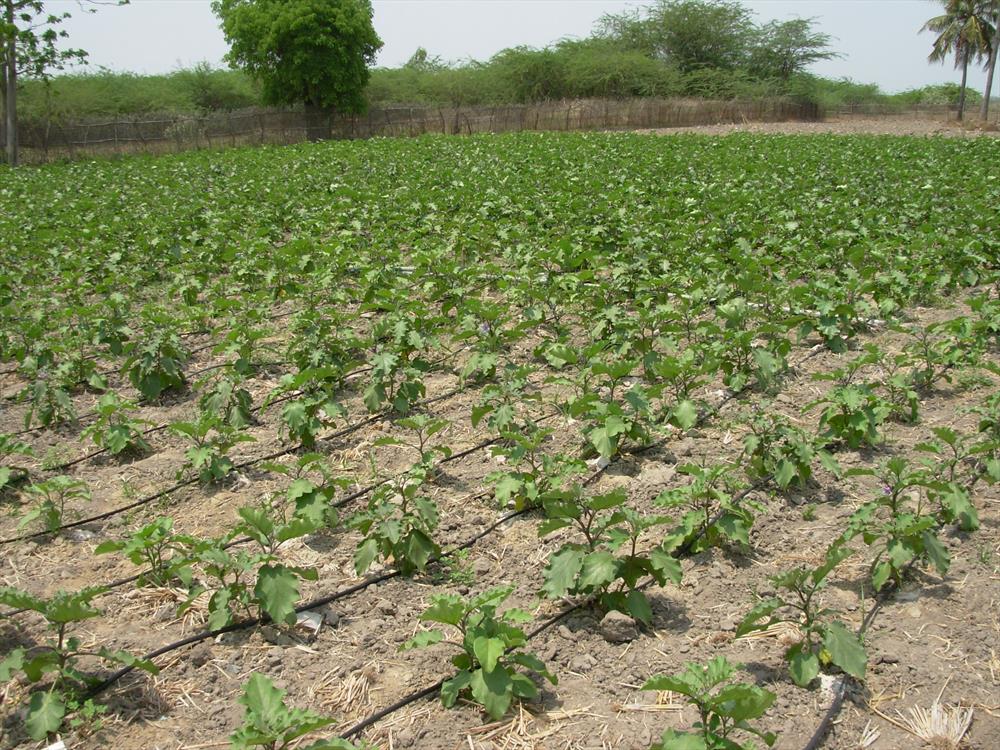 Reuse in practice (excursion)
This session takes you out to the field for a full-afternoon excursion to a decentralized wastewater reuse project in the Södertälje Municipality. This visit gives you an opportunity to meet experts and researchers and also discuss the case of blackwater reuse with farmers and politicians.  
Achieving food security (SDG 2) is of high priority, increasingly threatened by water scarcity and climate change impacts. The safe reuse of wastewater could play an important role towards increasing agricultural production. A key motivation for increasing wastewater reuse in agriculture is reduced costs, since this waste contains nutrients useful as agricultural fertilizer, along with enough water to irrigate part of all the irrigated farmland in the world. Wastewater reuse also reduces nutrient leaching to lakes, rivers, and groundwater. But how do we harness these opportunities and tap into this largely unused resource from a planning, policy, livelihoods and financial point of view? And what are the pitfalls that should be avoided to ensure safe and sustainable wastewater reuse?
The objective of the seminar is to discuss opportunities and limits for the safe reuse of wastewater and in agriculture.
Programme
Reuse in practice (excursion)
Chair: Dr Kim Andersson, SEI
13:45 Meeting time outside the venue for the bus to Hölö, Södertälje 
15:00 Welcome by local project leader
15:10 Eco Municipality: Planning and steering towards reuse
Karl-Axel Reimer, Södertälje Municipality
 15:20 Cross-sectoral collaboration for sustainable agriculture
(TBC), Federation of Swedish Farmers
 15:30 From waste to fork: Building consumer acceptance
(TBC), Food industry/retailer representative
 15:40 Reuse-oriented water and sanitation development for sensitive areas
(TBC), Telge Nät
15:50 Q&A
16:10 Visit to the decentralized resource recovery plant
17:00 Bus leaves from Hölö, Södertälje
18:00 Bus arrives at the World Water Week venue