Stockholm International Water Institute / International Water Association / UNDP-SIWI Water Governance Facility / Water Integrity Network / World Water Council
Governance of water and waste: a key to sustainable development?
Thursday 31 August | 14.00-15.30 | Room: FH 202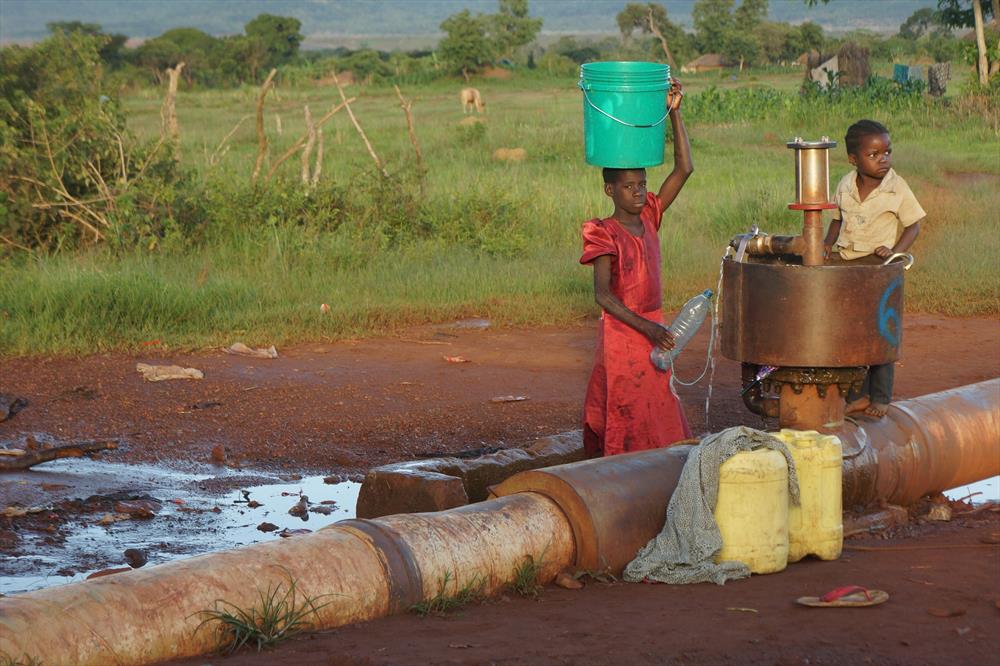 Governance is a broad term that includes legislation and regulation, the institutional framework, and less tangible aspects such as integrity and anti-corruption and the roles of different stakeholders including women. Good governance of water and waste is important to achieving the best possible outcomes for society and people. Trade-offs between different users and economic sectors, geographical scale, affordability to the customers and users of services, the urban or rural setting, and cross-border cooperation, all add complexity to governance of water and waste. The Sustainable Development Goals cover all of these topics with an overarching commitment in SDG 6.5 to implement integrated water resources management – itself a governance issue. As national governments are updating their policies to achieve the SDGs, coordinated support from international organisations, civil society, academia and the private sector is required.
This seminar addresses governance of water and waste with a particular emphasis on wastewater management and reuse. The seminar will concentrate on various areas of integrating water resources management; reducing and reusing waste; managing water and waste in the urban context and promoting integrity and anti-corruption in the water and waste sectors.
Programme
Integrity and water pollution: the missing link?
14:00 Welcome
Moderator: Jon Lane, Water and Sanitation Consultant
14:05 Addressing integrity risks in wastewater management: good and bad practices
Frank van der Valk, Water Integrity Network
14:20 Governance of sanitation: incentives for turning political will into action
Andres Hueso, WaterAid
14:30 Stakeholder engagement to improve community-scale wastewater system governance in Indonesia
Cynthia Mitchel, Institute for Sustainable Futures, UTS
14:40 Embedding integrity in water and waste management through social accountability
Monica Chundama, Action for Water
14:50 Panel discussion: Integrity in the water sector
Moderator: Jon Lane, Water and Sanitation Consultant
Frank Van der Valk, WIN
Maitreyi Bordia Das, The World Bank
Carole Excell, Environmental Democracy, World Resources Institute

15:15    Tensions in Rural Water Governance in the Digital Era
Prof. Yola Georgiadou, University Twente, Netherlands
15:17 Non-Existent Water Supply Regulators - Implications for sector Governance
Shaivi Kulshrestha, Shiv Nadar University, India

15: 19 Local Leadership Development: An example for locally-driven sustainable waste management
Janita Bartel, WaterSHED, Cambodia
15:21 Conclusions of session
Jon Lane, Water and Sanitation Consultant
15:25 Key Messages of Seminar
Jon Lane, Water and Sanitation Consultant
15:30 Close of session