United States Agency for International Development / Global Environment and Technology Foundation / The Coca-Cola Company / The Coca-Cola Foundation
WADA: Achievements from Coca-Cola and USAID's Global Community Water Partnership
Thursday 31 August | 09.00-10.30 | Room: NL 353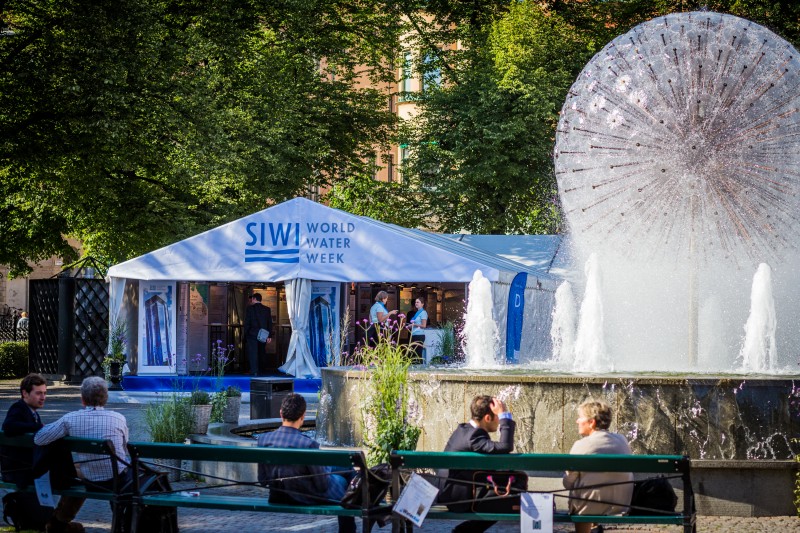 Public private partnerships are transforming the water sector through innovative and holistic approaches to improving water access, ecosystem health, and water use efficiency. This session will showcase the sector-leading Water and Development Alliance (WADA), the U.S. Agency for International Development's (USAID) successful community water partnership with The Coca-Cola Company. With over a decade of experience implementing groundbreaking water and sanitation projects around the world, WADA exemplifies the power of public private partnerships to improve the lives of people and sustainability of watersheds. This session will share key learnings from the WADA partnership and feature specific WADA projects. A conversation among USAID and Coca-Cola WADA leadership and implementing partners will provide a behind-the-scenes look at the drivers, opportunities, and practical considerations that enabled the program to achieve transformational impact through innovative water partnerships. Discussions will be inclusive of the audience to ensure the session addresses participants' priorities. 
Programme
09:00 Welcome and Introduction
09:10 WADA Program Overview
Presentation from USAID and Coca-Cola WADA leadership highlighting WADA's successes, learnings, and vision for the future of WADA as a next generation PPP. 
09:30 WADA Implementing Partner Fireside Chat
Facilitated discussion between WADA implementing partners focused on specific projects, overcoming barriers, and best practices. 
10:10 Q&A
10:25 Closing Remarks
10:30 Close of session