Eye on Asia: Taking Actions for a Water Secure Asia
Tuesday 25 August | 09.00-10.30 | Room: FH Little Theatre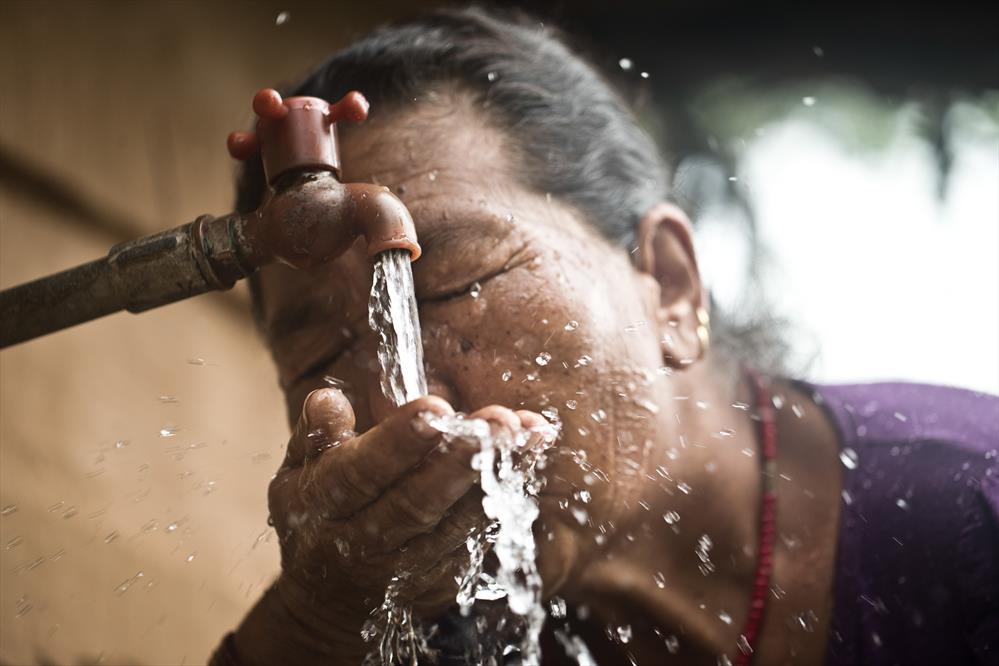 The 21st Century is called the Asian century, as clearly demonstrated with its rising share of global output while lifting millions out of poverty. If Asia maintains its current trajectory it will double its share of global GDP to 52% by 2050. Over 75% of Asia is water insecure, which if left unmanaged poses a real threat to its continued growth.
Unlocking the growth potential will become increasingly reliant on water resources and central to this is water security. In Asia, water security is at risk from interconnected pressures: population growth, urbanization, pollution, groundwater extraction, water-related disasters and climate change.
The seminar will introduce an index approach to water security (AWDO) to assess challenges and work towards solutions through integrated approaches to manage and use water resources efficiently to sustain Asia's economic advances. Impacts of environmental and climate change on water supply, technology adoption, governance, institutions and leadership needed for regional cooperation in sustainable water management will be addressed.
Programme
9:00 Welcome and opening remarks – Mr. Hun Kim, Director General, South Asia Regional Department, ADB
9:05 AWDO 2016 Interim Updates and Overview of Country Water Assessments – Ms. Yasmin Siddiqi,
Principal Water Resources Specialist, ADB; Yaozhou Zhou, Senior Water Resources Specialist, ADB
9:10 Developing the Scientific Evidence for Possible Water Futures and Solutions – Dr. David A. Wiberg, IIASA
9:15 Perspectives from a National Government – Dr. Yu Lili, Ministry of Water Resources, People's Republic
of China
9:20 Reducing Water Security Risks for the Poor – Dr. Katrina Charles, Oxford University / Global Water Partnership
?9:25 Panel Discussion: Water Security, An Issue of Governance – Moderated by Ms. Aziza Akhmouch, Water Governance Program, OECD
9:45 Climate change and water resources in the Himalayas – Dr. Arun Shreshta, ICIMOD
9:30 Securing international climate finance to enhance water security, Lessons from Bangladesh – Ms. Louise Whiting, WaterAid
9:35 Water risks in Eastern Himalayas and the Role of Private Sector – Stuart Orr, WWF International
10:00 Panel Discussion: What can be done about water security? Moderated by Mr. Ravi Narayan, Chairman, Governing Council of the APWF.
Panelists: Dr. Arun Shrestha, Louise Whiting, Stuart Orr, Eelco van Beek
10:25 Summary & Wrap-up – Ms. Yasmin Siddiqi, Principal Water Resources Specialist, ADB
Conclusion
Understand on-going initiatives in water security assessment and approaches for Asia, like Asian Water Development Outlook (AWDO), risk based approach and correlation of water security and governance.