Forest Trends / ENGIE / Valuing Nature
Revealing the Value of Water
Monday 24 August | 16.00-17.30 | Room: FH 202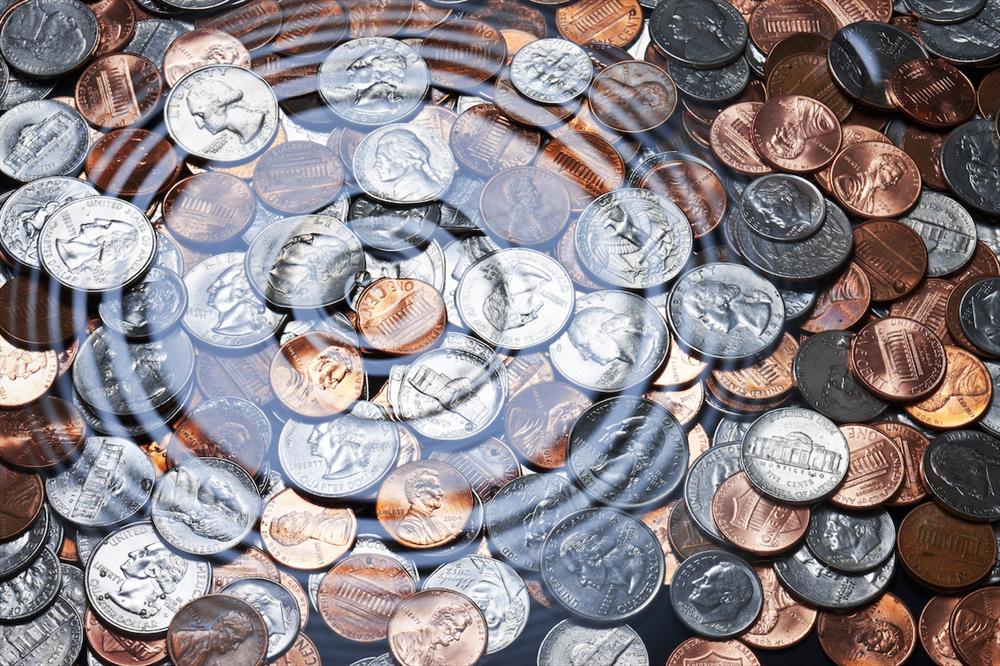 It is common knowledge that water is underpriced and under valued nearly everyway on earth. Measuring the value of water, which we derive from ecosystems as a service, is key in fostering solutions to improve its management. The measure of the value of water highlights the inter-relationship that exists between different stakeholders and ecosystems at local level, including communities, farmers and private sector and other ecosystems that rely on the same resources.
The past few years have seen an increase use of economic metrics to measure the value we get from ecosystems, in particular water resources. We propose to discuss during the session the state of the art of the methodologies, various case studies and future trends and development needs. A special focus will be put on how methodologies valuing water can support social and community development through different tools linked to water valuation.
Programme
04:00 - Introduction note
04:05 - Case studies - Inspiration speeches
Water Valuation Framework and Corporate Case Study - Alexis Morgan - WWF
The Value of Green Infrastructure for Lima's Water Supply - Gena Gammie - Forest Trends
Agriculture Water Valuation in Santa Cruz, Bolivia - Samuel Vionnet - Valuing Nature
Industrial Water Valuation in Perth, Australia - Anne Prieur-Vernat - Engie
The Value of Water and the U.S. Agro-Industrial Water Conflict - Paul Reig - World Resources Institute
04:40 - Q&A and panel discussion
04:50 - Share your stories and case studies! We would like to have an open discussion to learn about other experiences to get a good idea of the different case studies.
05:00 - Live poll on the value and future challenges of water valuation (interactive poll). Instructions will be given.
05:15 - Analyzis of live poll results and discussion
05:25 - Wrap-up