GSM Association / University of Oxford
Sustainable Finance for Universal Rural Water Services
Tuesday 25 August | 09.00-10.30 | Room: M4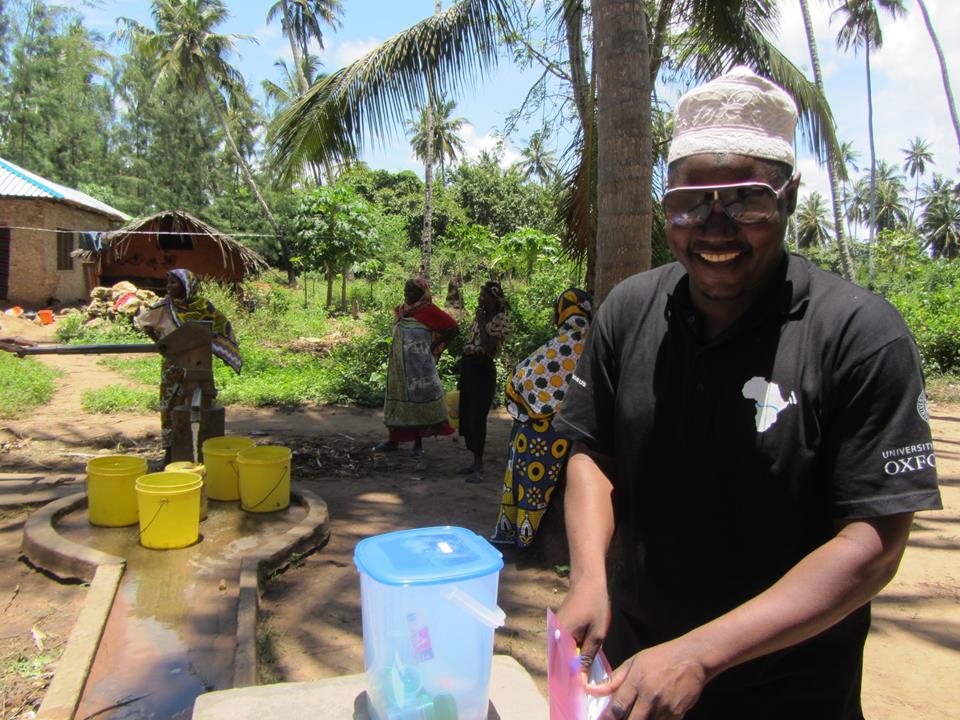 Achieving universal water services in rural Africa requires sustainable finance. A legacy of well-meaning but under-performing policy prescriptions has contributed to 35 million more rural Africans without improved water access in 2012 compared to 1990. Africa's stalled progress compared to all other regions stymies development and entrenches poverty. New cross-country evidence provides insights into the critical role of sustainable finance for rural water sustainability in models which are being tested through public and private sector initiatives. Public and private sector service delivery models promote sustainable finance to balance risks, responsibilities and results between government, water service providers and users. Improved monitoring platforms underpin sustainable finance to provide objective and verifiable results of performance. Results-based finance offers new investment opportunities supporting government investments and water user payments. Technological innovations in service monitoring and mobile payment systems across Africa reduce transactions costs to improve the investment case. Government water service regulation is a necessary but often missing institution to promote financial regulation, service monitoring and sector development for universal service delivery. Senior government, policy, private sector and research institutes will debate the role of sustainable finance to chart improved pathways for rural water sustainability in Africa.
Programme
09:00 Welcome and session objectives - Rob Hope (Oxford University) & Peter Harvey (UNICEF-ESARO)
09:05 Why financial sustainability matters – evidence from Africa - Tim Foster, Oxford University
09:15 Mobile water payment systems - Michael Nique, GSMA
09:25 New models for Rural Water Sustainability
James Sano, Water Supply Company, Rwanda
Rasoul Mikkelsen, Grundfos Ltd.
Rob Hope, Oxford University
09:55 Plenary discussion moderated by Peter Harvey
- Richard Cheruiyot (WASREB, Kenya)
- Silvia Gaya (Chief of WASH, UNICEF-Madagascar)
- James Sano (CEO, WASAC, Rwanda)
- Rasoul Mikkelsen (Grundfos Ltd.)
- Rob Hope (Oxford University)
10:25 Conclusion and next steps - Peter Harvey