Towards economically viable and socially just dams in West Africa
Sunday 23 August | 16.00-17.30 | Room: FH 201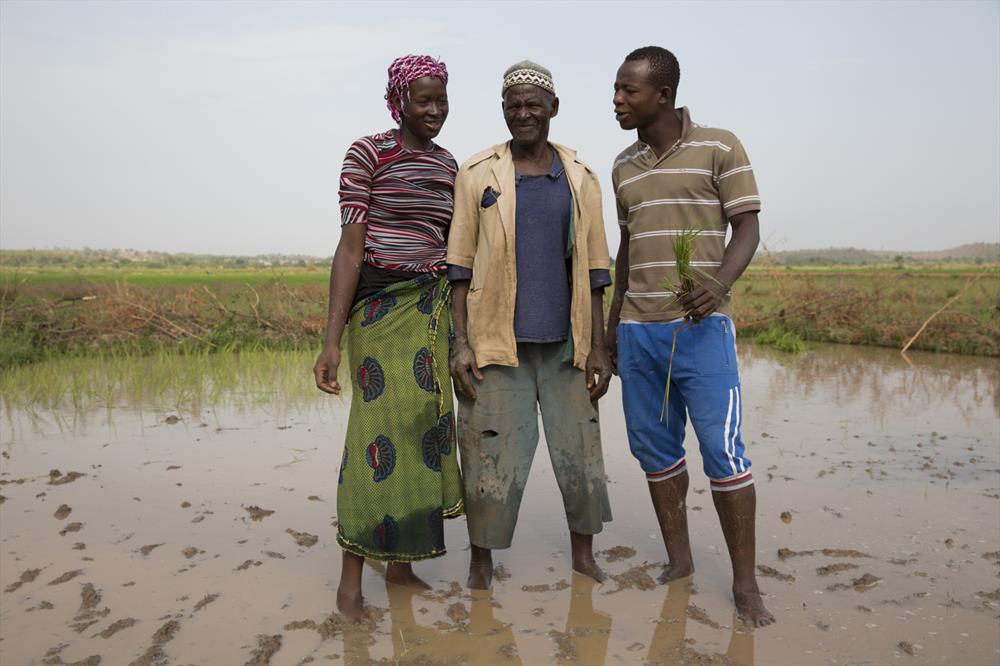 In West Africa, multi-purpose dams are a key government strategy for addressing national food security and energy needs, particularly in the context of increasing climate variability. Regionally, there are 150 existing dams and 40 more are planned. But do national development needs trump the rights of the local communities affected? The Global Water Initiative in West Africa addresses the political economy of multi-purpose dams and their social impacts, both positive and negative, on local men and women farmers.
The high cost of developing large-scale irrigation on one hand, and observed low rice production levels on the other, raise a number of questions: are these agricultural developments meeting economic or food security needs in a just, equitable and rights-based manner? Are the considerable financial benefits from hydropower generation trickling down to support development in local communities? Who benefits most from government decisions over water use and large infrastructure?
This seminar will explore regional (ECOWAS), State and family farmer perspectives on secure land rights, economic viability of investments and sharing of benefits for local development. Ultimately, more equitable governance systems can improve social impacts of multi-purpose dams, so that local men and women benefit from better agricultural productivity and reduced poverty.
Programme
16:00 Welcome and introduction
Jamie Skinner, GWI West Africa / IIED
16:05 Multi-purpose dams in West Africa : an overview
Jérôme Koundouno, GWI West Africa / IUCN
16:10 Realistic economic and social planning in the development of dams for irrigation in West Africa
Ibrahima Hathie, IPAR Senegal
16:30 Safeguarding rights and sharing benefits: governance considerations around dams in West Africa
Jamie Skinner, GWI West Africa / IIED
16:45 Panel discussion on regional perspectives from civil society and government representatives
• Nouradine Touré, Regional Coordination Group of Users of the Niger Basin (CRUBN)
• Mahamane Touré, ECOWAS/CEDEAO
• Donor representative (invited)
17:00 Q&A session
Moderated by Jérôme Koundouno, GWI West Africa / IUCN
17:20 Summary and wrap-up