Growing Blue / Veolia
Let's Not Focus on Water
Monday 24 August | 14.00-15.30 | Room: FH 307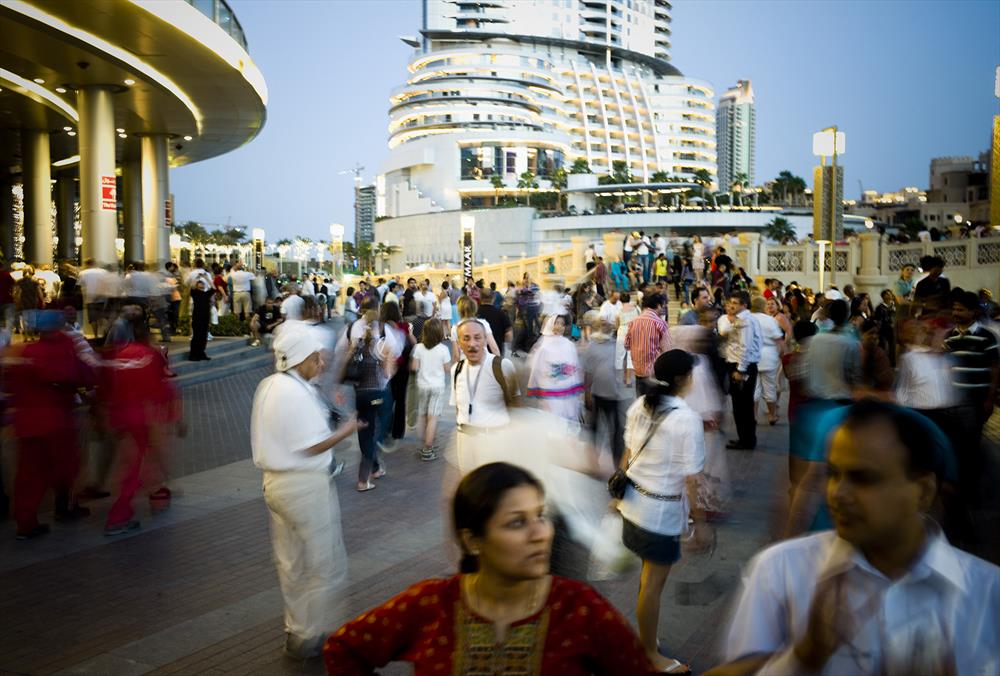 Water plays a key role in all aspects of society: in economic development, in our lifestyles, and in the environment. Despite this ubiquitous role, the true value of water is rarely appreciated: The developed world is faced with the challenges of asset maintenance, leveraging the connection between infrastructure and river basin-scale management -necessary for a sustainable water management- and the increasing social disparities. Conversely, IFIs and local actors are struggling in developing countries just to make Water, Sanitation and Hygiene a reality, and also deal with the more complex issues.
It is time to analyze what works in cities, as they are going to shelter the majority of the population, and are already the place of daunting contrasts and challenges. A number of elements have to be scrutinized:
Commitment of local elected leaders,
Delivery oriented co-investment with local actors,
Social engagement including socially acceptable tariffs and pro-poor connection mechanisms,
Capacity building and WASH awareness campaigns
More effective use of Information technologies
Sharing, rather than competing for, the benefits;
The seminar will highlight the link between sensible water management and the economic growth, with a view to scale up exciting approaches which have proven to be effective.
Programme
14:00 Welcome by Usha Rao-Monari, CEO, Global Water Development Partners
14:10 Setting the scene: Xavier Leflaive, Principal administrator, OECD Environment Directorate
14:25 Panel moderated by Usha Rao-Monari
Christopher Gasson, Publisher, Global Water Intelligence

Patrick Rousseau, CEO, Veolia-India

Teresa Alvarado, Deputy Administrative Officer, Santa Clara Valley Water District, California

Dominic Waughray, Head of PPP, & Member of the Management Committee, World Economic Forum

The World Bank
?
15:25 Targets or best proxies of the targets? by moderator