Action Platform for Source to Sea Management
Source-to-sea management for sustainable growth and development
Wednesday 26 August | 09.00-10.30 | Room: L9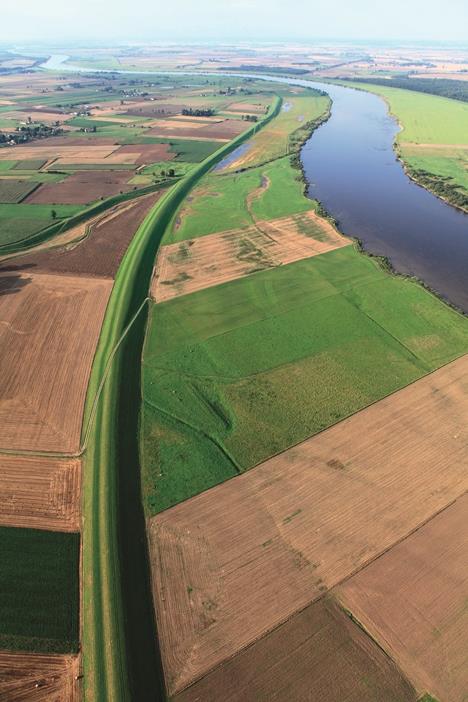 Marine and coastal resources represent enormous assets and opportunities for local and global economy, but are negatively impacted by upstream activities on land and along rivers. The effects of climate change are exacerbating the pressures on vulnerable coastal ecosystems. The linkages between land, rivers, coasts and seas are well-known, but poorly addressed. The complexities of source-to-sea management, which spans across ecosystems and involves a variety of economic sectors, require clear goals and objectives relevant to the specific context and multi-stakeholder approaches.
The negotiation of the SDGs is entering a final phase. Issues related to source-to-sea management are expected to span across several goals. By the end of the year, a new global climate agreement is expected. This event will discuss how the international community and major donors can take source-to-sea management further to ensure sustainable investments and, with new global commitments in mind, how land-river-sea linkages can be taken into consideration during their implementation of global at global and local levels.
An Action Platform on Source to Sea Management was established at the WWW in 2014 by key actors from the freshwater, coastal and marine communities to support integrated and innovative approaches to governance and management from source to sea.
Programme
9.00 Opening and introduction: Håkan Tropp, Managing Director, SIWI
9.10 Keynote address: Isabella Lövin, Minister for International Development Cooperation, Sweden
9.25 Governance needs in the Source to Sea continuum, Jakob Granit, Deputy Director SEI and member of GEF/STAP
9.35 Q&A
9.40 Panel discussion and Q&A:
How can the international community and major donors can take the source-to-sea concept further to ensure sustainable implementation and investments in support of new global commitments
Introduction and facilitation: Torkil Jønch Clausen, SIWI, Chair of the Action Platform on Source to Sea Management
Panelists:
Isabella Lövin, Minister for International Development Cooperation, Sweden
Christian Severin, Senior Environment Specialist, GEF Secretariat
Andrew Hudson, Head, UNDP Water and Ocean Governance Programme
Michael Scoullos, Chairman, GWP-Mediterranean
Lucie Pluschke, Water-Energy-Food Nexus Officer, FAO
Lenka Thamae, Executive Secretary, Orange-Senqu River Commission (ORASECOM)
Barbara Jackson, Baltic Sea Programme Director, Zennström Philanthropies - Race for the Baltic
10.20 Wrap-up and closure: Torkil Jønch Clausen, SIWI, Chair of the Action Platform on Source to Sea Management