EU Water Initiative Multistakeholder Forum
Thursday 27 August | 11.00-12.30 | Room: NL Auditorium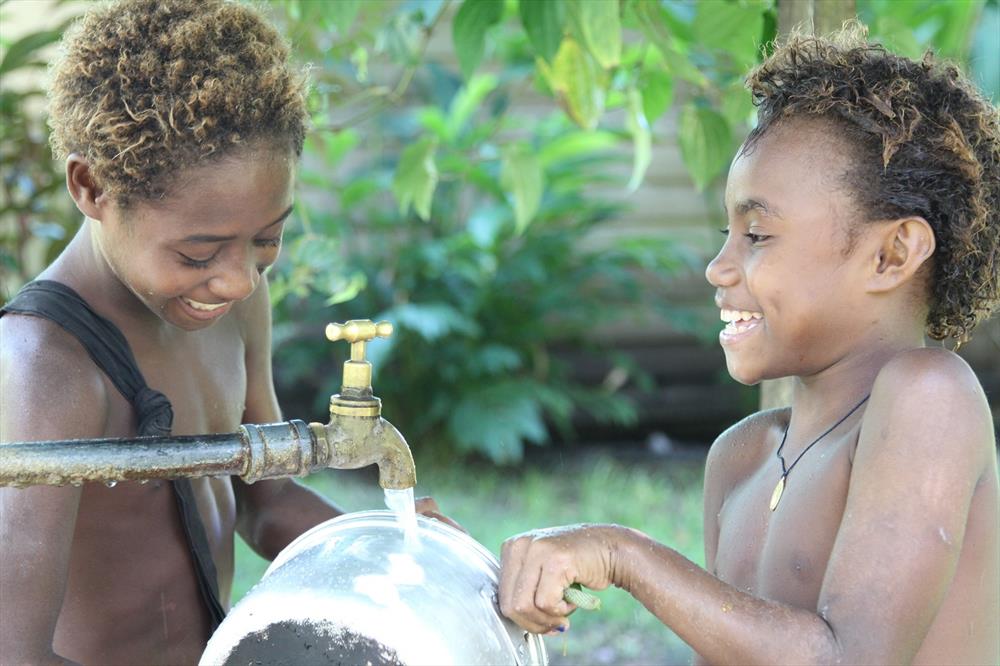 The Seminar is organised as the annual Multistakeholder Forum of the EU Water Initiative (EUWI), and constitutes a contribution to the 2015 'EU Year of Development'. The Seminar will present and discuss the new initiatives being launched and developed in the different partnerships established in the EUWI framework, enhancing the role of water as a driver for sustainable development, with a special focus on the water-energy-food security nexus. It will present experience and good practice from the ongoing work and debate on further actions.
The EUWI is an international political initiative using a partnership approach, bringing together national governments, donors, NGOs, business and other water actors. The EUWI is working to reinforce political commitment to the water agenda, to create a strong and integrated framework for EU action, and is active in regional components : Africa, Eastern Europe Caucasus and Central Asia (EECCA), Latin America, the Mediterranean and the China-EU Water Platform.


Programme
11:00 Opening Remarks by the co-hosts : European Commission - Ms. Marta Moren Abat, DG Environment and Mr. André Liebaert, DG Development and Cooperation and SIWI - Ms. Marianne Kjellen
11:10 Keynote address : Lessons from the China-EU Water Platform (CEWP), with a focus on the 'Business component', by Mr. Henrik Dissing, CEWP representative
11:20 New developments of the EUWI Regional components
o Africa region – Strategy under a renewed Africa-EU Partnership, with the Executive Secretary of AMCOW Mr Bai-Mass Taal, and associated programmes (Mr. Nico Elema, NEPAD Centres of Excellence.
o EECCA and Mediterranean regions : Opportunities for the future – EU regional programmes and Nexus regional dialogues, by representatives of EUWI-EECCA - Mr. Bo Libert - UNECE, and EUWI-MED - Mr. Vangelis Constantianos, GWP-Med,
12:00 Concluding multi-stakeholder dialogue Interactive comments on the future orientations for EUWI
Reflections from Civil Society (Mr. Stefan Reuter, BORDA)
and EU Member States
• Ms. Maria Pilar Gonzalez, General Directorate of Water, Spanish Ministry of Agriculture, Food and Environment
• Representative of Sweden (tbc)
• Dr. Ulrike Pokorski, Germany-GIZ – Complementarity with Nexus dialogues)
12:30 End of meeting