Fundación Chile / Inter-American Development Bank / One Drop
LAC Focus: Achieving the SDG for Water in Latin America
Tuesday 25 August | 16.00-17.30 | Room: FH Congress Hall B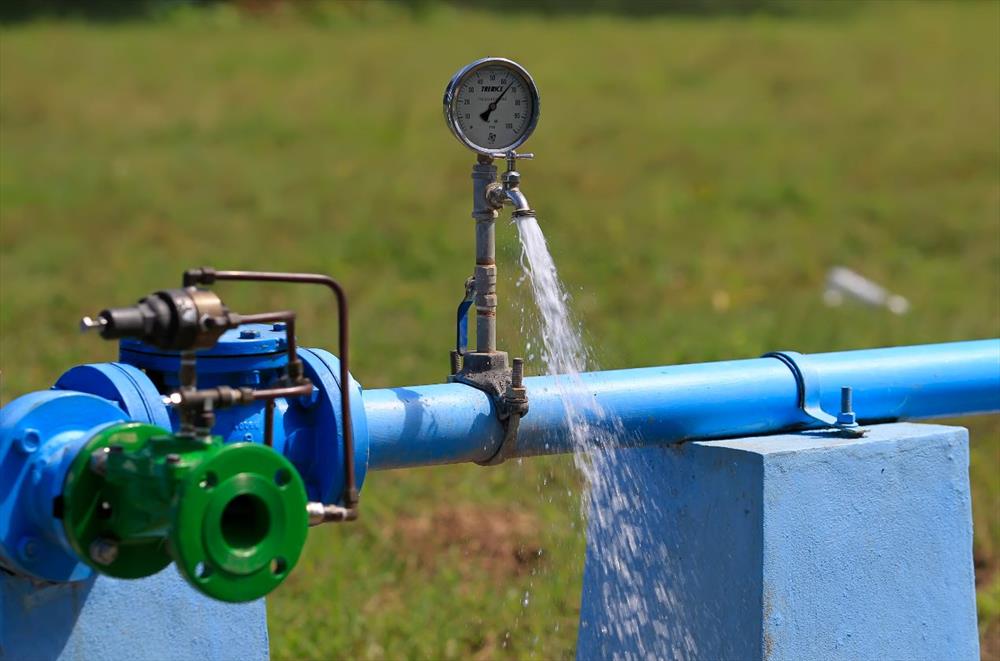 2015 is the target year for achieving the Millennium Development Goals (MDGs). From 1990 to 2014, more than 200 million people gained access to safe water and sanitation in Latin America and the Caribbean (LAC). However, more than 30 million and 120 million still lack access to these basic services respectively. In 2015, the challenge for the region is to undertake and pursue a new set of Sustainable Development Goals (SDGs). Water is central to this challenge. A dedicated global goal on water has been established: Ensure availability and sustainable management of water and sanitation for all (Goal #6). This goal includes a set of proposed targets, to be achieved by 2030, that reflects the importance of water for humans, the environment, and the economy. This new set of targets triggers a service universalization challenge, but goes beyond access and emphasizes the importance of guaranteeing service quality, sound wastewater management, and adequate governance. The Post-2015 development agenda is now entering a final phase. It is time to discuss how LAC will effectively implement, measure and monitor these new dedicated goal and targets.
Programme
LAC Focus: Achieving the SDG for Water in Latin America
Day and time: August 25th, 2015, 16:00 hs to 17:30 hs.
Venue: FH Congress Hall B
Programme:
16:00 Key Note Speech: Achieving the SDG for Water in Latin America
Sergio Campos, Water and Sanitation Division Chief, Inter-American Development Bank
16:15 Panel Discussion and Q&A on Achieving the SDG for Water in Latin America
Moderator: Tom Slaymaker, Sr. Statistics and Monitoring Specialist, United Nations Children's Fund
Panelist: Robert Bos, Senior Advisor, International Water Association
Panelist: Andrei Jouravlev, Economic Affairs Officer, Economic Commission for Latin America and the Caribbean
Panelist: Blanca Jiménez-Cisneros, Director of the Division of Water Sciences, Secretary of the International Hydrological Programme, United Nations Educational, Scientific and Cultural Organization
Panelist: Alexis Sánchez, Undersecretary for Drinking Water and Sanitation, Water Secretary, Ecuador
Panelist: Catherine Bachand, Chief Executive Officer, One Drop
17:25 Summary and Wrap-up by Moderator: Tom Slaymaker, United Nations Children's Fund