Inter-American Development Bank / Spanish Cooperation Agency for International Development
LAC Focus: Understanding Water and Sanitation as a Human Right
Tuesday 25 August | 14.00-15.30 | Room: FH Congress Hall B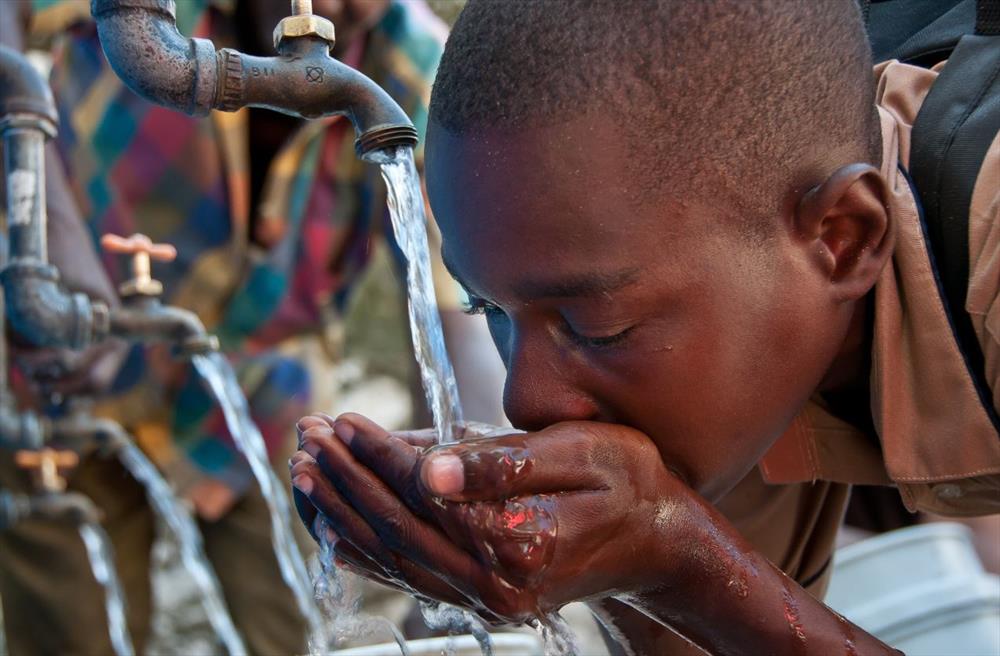 The Human Right to Water and Sanitation approach must be an integral part of the Post-2015 development agenda and discussions. Latin America and the Caribbean is the region with the most countries that explicitly reference this right in their national legislation or constitutions (Uruguay, Bolivia, Nicaragua, and Ecuador, among others). Globally, the civil society is working towards its implementation and private companies also embrace the concept. The Human Right approach brings the opportunity to build synergies between public, private and civil society stakeholders to find ways to push forward the approach and put it into practice. But what does it mean to different stakeholders, such as national governments, regulators, utilities, and private companies, and how can they operationalize it? There has been extensive work on promoting a common understanding but there are still many misunderstandings about what the human right approach is: from conceiving that utilities should provide services for free to the most vulnerable without assigning resources for funding for those costs, to a debate on public vs. private service provision. This session will target how different actors understand and contribute to the implementation of the human right-based approach.
Programme
LAC Focus: Understanding Human Right to Water and Sanitation
Day and time: August 25th, 2015, 14:00 hs to 15:30 hs.
Venue: FH Congress Hall B
Programme:
14:00 Key Note Speech: Understanding Human Right to Water and Sanitation
Léo Heller, Special Repporteur on the Human Right to Safe Drinking Water and Sanitation, United Nations Office of the High Commissioner for Human Rights
14:15 Panel Discussion and Q&A on Understanding Human Right to Water and Sanitation
Moderator: Robert Bos, Senior Advisor, International Water Association
Panelist: Oscar Pintos, Chairman, Federal Association of Water and Sanitation Regulators, Argentina
Panelist: Alexandra Moreira, Minister, Ministry of Environment and Water, Bolivia
Panelist: Daniel Bena, Head Sustainable Development and Operations Outreach, PepsiCo
Panelist: María del Mar Rivero, Responsible for Water and Sanitation, ONGAWA-Engineering for Human Development
Panelist: Richard Johnston, Technical Officer Joint Monitoring Programme, World Health Organization
Panelist: Léo Heller, Special Repporteur on the Human Right to Safe Drinking Water and Sanitation, United Nations Office of the High Commissioner for Human Rights
15:25 Summary and Wrap-up by Moderator: Robert Bos, International Water Association