CAF - Development Bank of Latin America / Fundación Chile / Inter-American Development Bank / National Association of Water and Sanitation Utilities of Mexico
LAC Focus: The Future of Water in Latin America
Tuesday 25 August | 09.00-10.30 | Room: FH Congress Hall B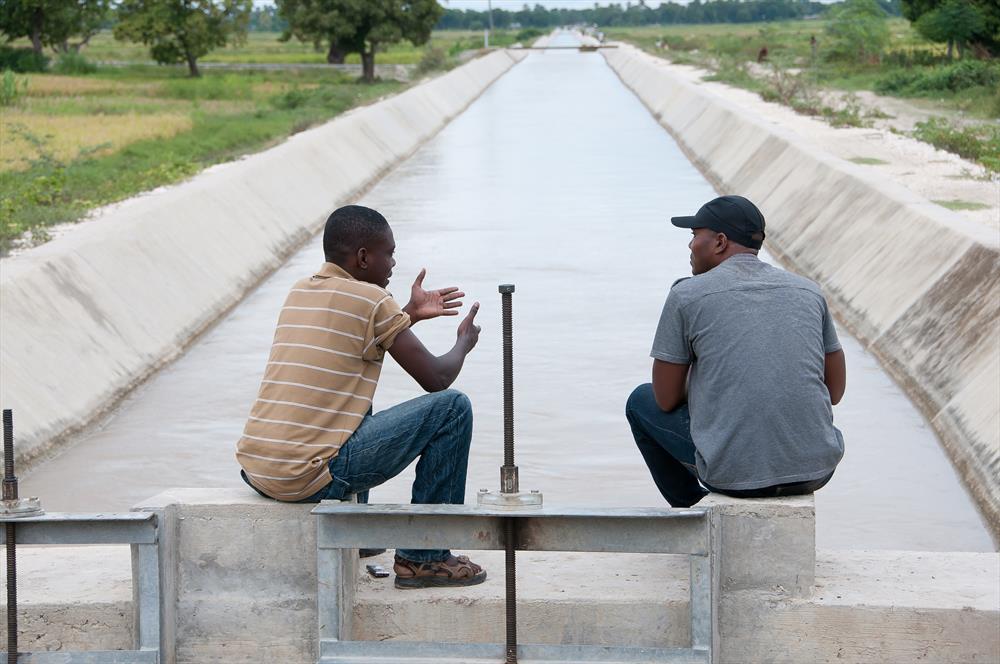 Water is essential to sustainable development. It is a vital resource for key economic activities such as energy production, mining and agriculture. However, it is a scarce resource. Tradeoffs between water conservation, infrastructure investments, water service provision and economic growth must be balanced to achieve sustainable development. Economic growth, together with the accelerating impacts of climate change, poses serious challenges to water management. Water security is increasingly compromised in Latin America and the Caribbean (LAC), especially in large metropolis and heavily industrialized areas. The frequency and intensity of floods and droughts increase every year putting populations and economic activities at risk. Most of the region still faces significant institutional and financial challenges to minimize the impact of these natural phenomena. This session will review current thinking about the future of water in LAC, focusing on three topics: i) water security; ii) water and energy, and iii) water for productive use, and their connection with sustainable development. The session will build on the discussions held at Water Week Latin-America 2015 and the 7th World Water Forum, and it is expected to facilitate consensus about water-related policies and research agenda in LAC for the next fifteen years.
Programme
LAC Focus: The Future of Water in Latin America
Day and time: August 25th, 2015, 9:00 am to 10:30 am.
Venue: FH Congress Hall B
Programme:
9:00 Welcoming Remarks to LAC Focus Day
Sergio Campos, Water and Sanitation Division Chief, Inter-American Development Bank
9:10 Key Note Speech: Conclusions World Water Forum
José Eduardo Mestre Rodríguez, Mexican National Water Commission
9:20 Key Note Speech: the Future of Water in Latin America
Jaime Holguín, Director of Social Development Projects South Region, Development Bank of Latin America
9:30 Panel Discussion and Q&A on the Future of Water in Latin America
Moderator: Giulio Boccaletti, Global Managing Director, Water, The Nature Conservancy
Panelist: Axel Dourojeanni, Senior Expert on Water Resources Management, Fundación Chile
Panelist: Greg Koch, Director of Global Water Stewardship, The Coca-Cola Company
Panelist: José Luis Álvarez, General Superintendent, General Department of Irrigation, Mendoza, Argentina
Panelist: Fernando Miralles, Professor, University of Maryland
Panelist: Jean-Marc Faurès, Senior Water Resources Officer, Food and Agriculture Organization
10:25 Summary and Wrap-up by Moderator: Giulio Boccaletti, The Nature Conservancy