Changing behaviors to build systems that last: SWA's evolving strategy
Wednesday 26 August | 16.00-17.30 | Room: M1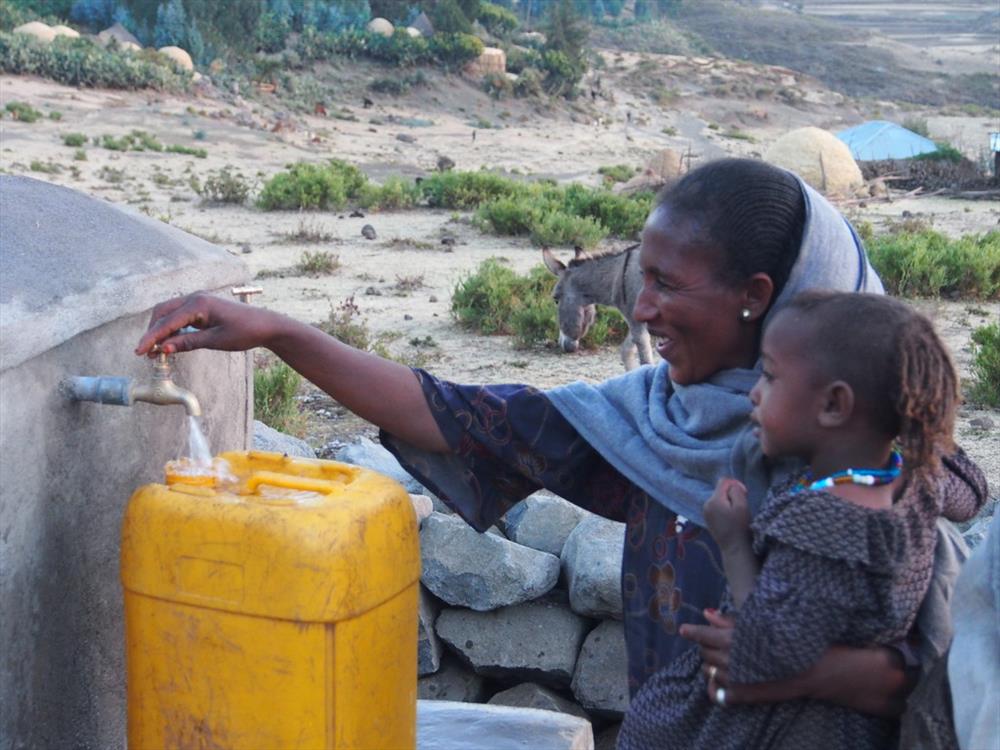 The quest for equitable, inclusive and sustainable sanitation and water for all relies on the establishment of strong sector systems. Recognizing this, and building on Sanitation and Water for All's (SWA) success to date, SWA partners are refining their strategy to put country processes at the heart of their work. This side event will engage participants around findings from research conducted by partners in 10 countries– including Timor-Leste, Ethiopia, Burkina Faso, Honduras and Liberia– and discuss recommendations for processes and behaviors necessary to improve development effectiveness and to strengthen and build systems that last.
The studies show the need for strengthened national and local systems for planning, delivery and oversight of services. They require a shift from "business as usual" aid and development practices to behaviors that unlock resources and systemize inclusiveness, equity and sustainability. Current ways of delivering resources in the sector commonly diverge from the development effectiveness principles already agreed in Paris, Accra and Busan or fall significantly short of expectations in terms of service delivery and sustainability. This event will identify and discuss key behaviours, by developing country governments and their development partners, that need to change to improve development effectiveness for sanitation and water for all.
Programme
Changing Behaviours to Build Systems that Last: SWA'S Evolving Strategy
SUMMARY: Join SWA to discuss the changes in practice needed to achieve universal access to WASH. Drawing on SWA's evolving strategy and research from 10 countries and education/health sectors, the event will give insights into the processes and behaviour changes needed to develop viable and robust local systems of service delivery.
Facilitator: Amanda Marlin, SWA coordinator
16:00 Putting countries at the heart of SWA: how a global, multistakeholder partnership can contribute to the delivery of sustainable WASH services for all
? Catarina de Albuquerque, SWA Executive Chair
16:10 Towards 'good behaviours' – the urgent need for joint action to strengthen country systems
? Heather Skilling, USAID
16:20 Barriers to strengthening sector performance: Country Discussion
Interactive discussion with:
? Mr. Isaac Liabwel, Undersecretary, Ministry of Water Resources and Irrigation, Government of the Republic of South Sudan
? Mr. Francis Lompo, Minister of Agriculture, Water Resources, Sanitation and Food Security, Burkina Faso
? Ms. Anke Peine: TC, GIZ South Sudan
?Ms. Lillian Okwirry, Chief of WASH, UNICEF, South Sudan
16:40 Experiences in challenging ineffective behaviors and embedding good practice
Moderated interventions from the floor.
17:00 Discussion
17:20 Looking forward: what next for SWA?
? Evariste Kouassi Komlan, UNICEF
17:30 Close of Side Event.