Sustainable intensification of agriculture: oxymoron or real deal?
Sunday 23 August | 14.00-15.30 | Room: FH 307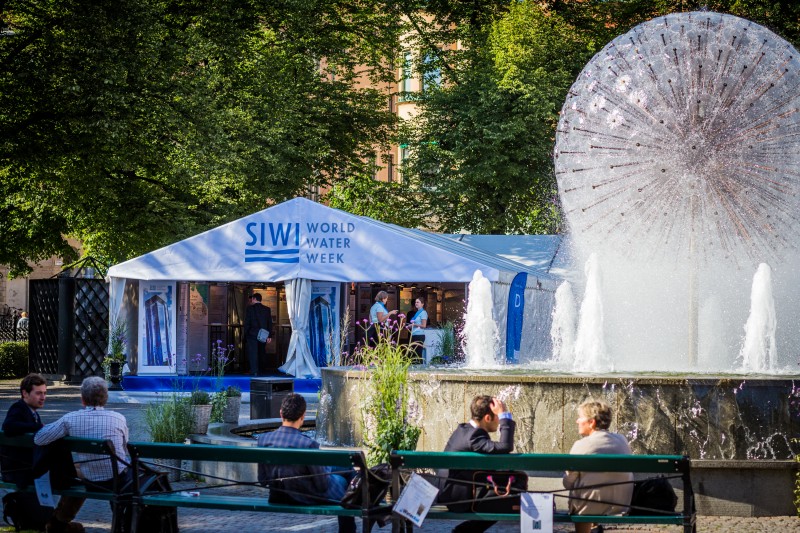 Can our current food production system meet the needs of an ever growing population without destroying the planet? Many think that we can continue to intensify by relying on large scale farming systems and technological innovations. Others believe we need a paradigm shift in agriculture, moving to approaches that focus much more on nature-based solutions.
Sustainable Intensification is being promoted as an ecosystem approach that, its proponents claim, "squares-the-circle": concurrently, increasing yields, reducing impacts and promoting ecosystem services. However, other than a concept (a nice buzz-phrase) it is not clear what sustainable intensification really means, how it differs from past practices to increase production, nor how sustainability can be ensured. Many remain skeptical that it can deliver all that it promises. Key questions remain:
• is it really possible, to increase yields and simultaneously enhance other ecosystem services?;
• can the sustainability of agricultural production systems be determined?;
• can food production systems be transformed?;
• what needs to change to ensure that sustainable intensification happens?
This seminar will provide an overview of current thinking on the concept of sustainable intensification. It will bring together promoters and skeptics to debate these and other related questions.

Programme
14:00-15:30 Sunday 23 August
14:00-14:05 Session overview
Setting the scene and Introduction of the proposition
In the 21st century, sustainable intensification of agriculture (i.e. approaches that "work with" nature) is the only viable way to feed a growing population
14:05 - 14:45 Debate
Chair: James Clarke
1st Affirmative: 7 mins (LG)
1st Negative: 7 mins (DG)
2nd Affirmative: 5 mins (CR)
2nd Negative: 5 mins (TBC)
1st Affirmative Rebuttal: 5 mins (CR)
1st Negative Rebuttal: 5 mins (TBC)
LG: Line Gordon (Stockholm Resilience Centre)
CR: Claudia Ringler (International Food Policy Research Institute)
DG: Dipak Gyawali (Nepal Water Conservation Foundation)
TBC: To be confirmed
14:45 – 15:10
Questions from the Audience
15:10 - 15:20
Negative Summing Up: 5 mins (DG)
Affirmative Summing Up: 5 mins (LG)
15:20 – 15:25
Vote on the proposition
15:25-15:30
The result and summing up