Department of Water Affairs, Botswana / Murray-Darling Basin Authority
Establishing a market for water - International perspectives
Thursday 27 August | 14.00-15.30 | Room: NL Auditorium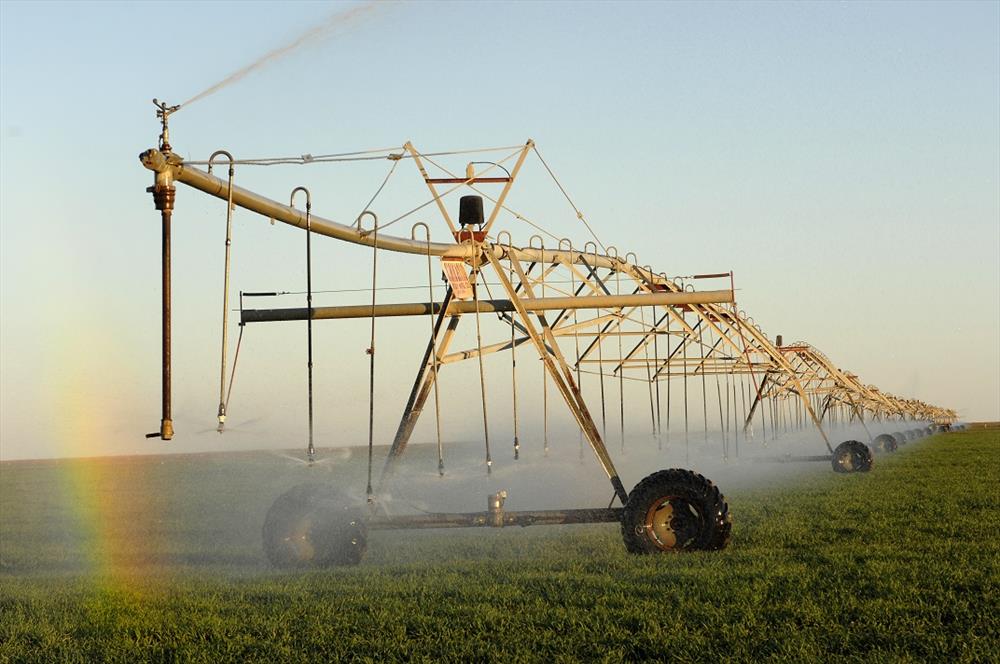 Under changing climate conditions, a water market provides a mechanism for reallocating water between users. This mechanism can help achieve water security particularly in arid climates experiencing water scarcity or with a variable river system. An active water market ensures that water available in a given year will go towards its most productive use.
There is no standard model for an effective water market, but successful water markets share certain characteristics including specified water rights that are adequately monitored and enforced and sound regulatory and governance frameworks.
In Australia, a cap on the maximum amount of water available for extraction provided an important precursor to the market in the Murray?Darling Basin (MDB). Water can cross state borders and be traded across thousands of kilometres. In 2012-13, over 25,000 trade transactions were undertaken in the Basin. The market has also enabled Australia's federal government to purchase water for the environment.
In Botswana, the Department of Water Affairs is in the early stages of considering pricing as a management instrument for water abstraction. This seminar will explore how the possible processes towards a market based mechanism may eventuate in this context and which experiences from the MDB may be relevant for Botswana.
Programme
14:00 Welcome Remarks
Facilitator: Nicholai Schaaf, SIWI
14:03 Introductory presentation on economic instruments in water resources management
Andrew Zaeske, SIWI
14:10 Establishing a market for water, Botswana perspective
Obolokile Obakeng, DWA
14:25 Establishing a market for water, Australian perspective
Colin Mues, MDBA
Panel Discussion
Facilitator invites short reflections from panel members on the previous presentations. Facilitator invites questions from the audience
Obolokile Obakeng
Colin Mues
Xavier Leflaive
Andrew Zaeske
Closing Statement
2x5 minute closing statements from DWA and MDBA
O.T. Obakeng
Colin Mues
15:30 Closing remarks