Local forerunners networking for urban water protection: Baltic Sea Challenge
Wednesday 26 August | 11.00-12.30 | Room: NL 357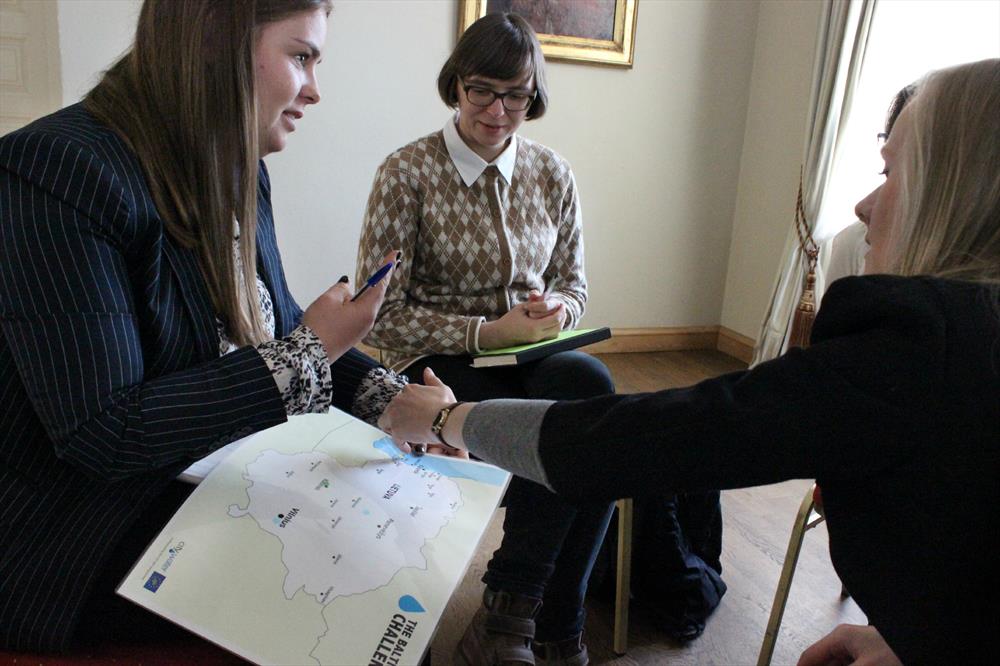 This event offers examples of water protection and management at the local level, and presents the Baltic Sea Challenge (BSC) as a framework for cooperation. BSC is a macro-regional network of organizations committed to local water protection.

Experts will present concrete water protection cases that improve the quality of life, the state of the surrounding environment, and bring monetary gain. Cases may include natural management of storm waters, efficient waste water treatment and management of green urban areas together with tools to support implementation. The models are internationally transferrable.

The event will show that open cooperation between public and private organizations leads to tangible results. Local actors such as municipalities, companies, associations and educational institutions provide many water related services, and must take an even more active role in protecting two basic human needs, water and nature.

The BSC claims that the extra effort put into these matters, also when exceeding the requirements of law, will attract many benefits for the local actors. The network promotes open partnership and joint reviewing of implementation. Through open discussion and best-practice sharing it also serves in capacity-building of single organizations, and results in healthier water systems.
Programme
LOCAL FORERUNNERS NETWORKING FOR URBAN WATER PROTECTION: BALTIC SEA CHALLENGE
Showcasing different angles on getting your water protection action started: bottom-up project work and to-down strategies
Showcasing how cross-sectoral cooperation can work
Showcasing already implemented concrete actions with wide cooperation nationally and internationally
Showcasing results, benefits, tips for others in water protection both regionally and globally
PROGRAMME at 11.00-12.30
Welcome by moderator
Lotta Nummelin, Managing Director, Baltic Sea Fund (Östersjöfonden), Finland
Interviews with municipalities: strategy work, nutrient recycling (algae into biogas), waste water treatment, natural storm water management and cooperation with academia
Mika Akkanen, Manager of International Affairs, City of Turku, Finland
Matilda Gradin, Environmental Strategist, Trelleborg Municipality, Sweden
Silver Riige, Leading Specialist on Water Protection, City of Tallinn, Estonia
Lotta Ruokanen, Environmental Planner, City of Helsinki, Finland
Jacek Skarbek, President, Gdansk Water and Sewage Company, Poland
Dialogue and reflections on building local welfare through regional water protection collaboration
Summary and wrap-up