Ministry for Foreign Affairs, Finland
Water and sanitation to millions - Working with the people
Sunday 23 August | 11.00-12.30 | Room: --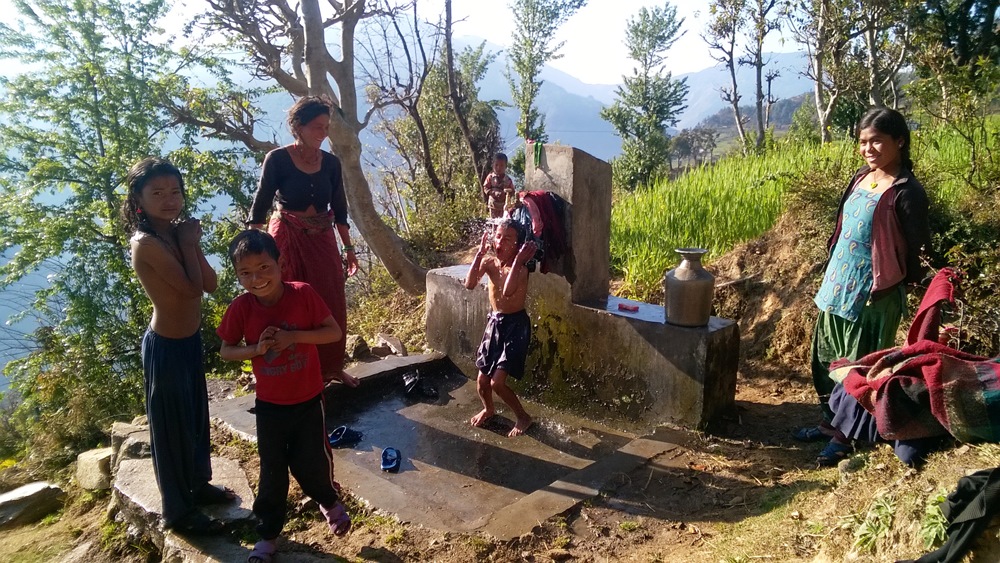 The event presents rights based approach to development cooperation in water sector - water resources management, water supply and sanitation through a series of case-studies. Long-term Finnish support in Ethiopia, Nepal and Kenya have evidence of successes of this approach, reaching remote, poor and underserved populations, improving the use of scarce water resources and promoting more equitable allocation of investment from the national governments.
Finland is supporting the countries to decentralize WASH implementation and strengthen local governance, creating sustainable local institutions with clear accountability relationships towards consumers.
Devolution of implementation, management and financial responsibilities to local governments and communities has increased the rate of WASH coverage and the sustainability of the rural WASH systems.
Successful village/district level projects are needed to replicate modalities to nation-wide programmes. Scaling-up has been done with Finnish support in long-term partner countries where millions of people have been reached. Importantly, governments themselves have heavily invested in the underserved areas.
Equitable use of water resources to meet basic human needs is imperative to the sustainability of the systems. Local level management of water resources is seen as an instrument to reduce the conflict over uses of water resources and thus constraints to economic growth.
Programme
WATER AND SANITATION TO MILLIONS – WORKING WITH THE PEOPLE
Moderator: Maria Notley, Senior Water Adviser, Ministry for Foreign Affairs of Finland
11.00 - 11.05 Welcome words ~Maria Notley
11.05 - 11.20 Doubling the value for money - community implementation in Ethiopia ~Oona Rautiainen, Associate Consultant, CoWASH, Niras Finland
11.20 - 11.35 Poverty and Sustainability - targeting the water supply investment in Kenya ~Ismail Shaiye, CEO, Water Services Trust Fund, Kenya
11.35 - 11.50 Women's participation and leadership in rural WASH - case from rural Tajikistan ~Ms.Nazokat Isaeva, National Programme Manager in Tajikistan, FinWaterWEI II
11.50 - 12.05 Access to water and sanitation for all in Nepal? ~Pamela White, Project Director, FCG International
12.05 - 12.15 Earthquake proof water and sanitation - tested in Nepal ~Jukka Ilomäki, Counsellor, Embassy of Finland in Nepal
12.15 - 12.25 From beneficiaries to customers: how to market water and sanitation in Vietnam? ~Riikka Seppälä, Communications Adviser, Water and Sanitation Programme for Small Towns in Vietnam
12.25 - 12.30 Summary & wrap-up~Maria Notley