Climate Resilient Water Sanitation and Hygiene services
Wednesday 26 August | 11.00-12.30 | Room: FH 300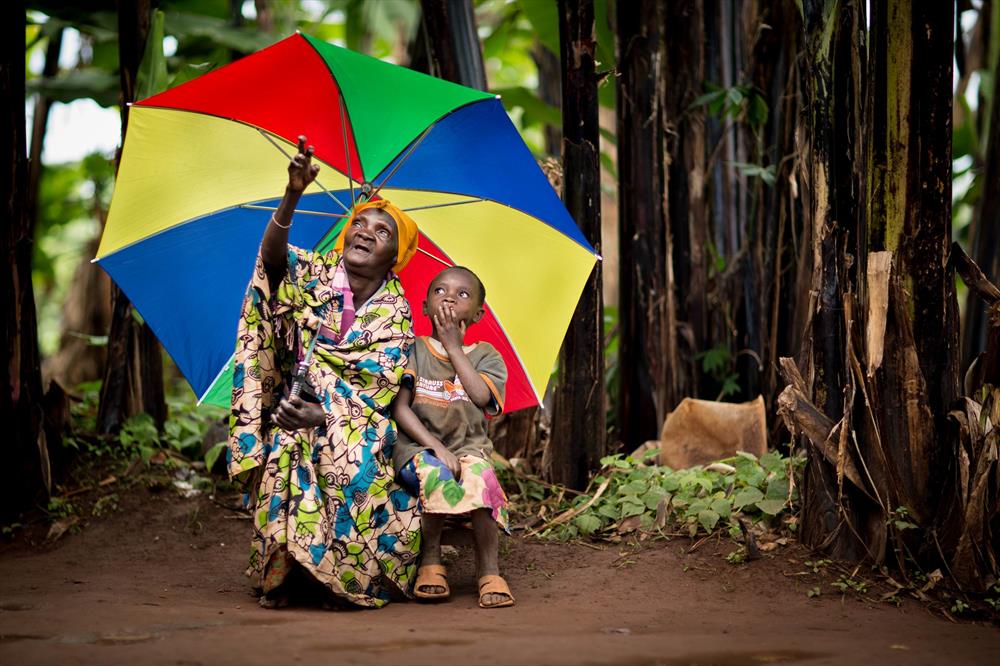 The new development agenda will be influenced by the fact that climate change is presenting a major challenge for sustainable development. It is very likely that a standalone development goal will be dedicated to take action to combat climate change and its impacts.
Within the broad water sector, much has been said and written around the impacts of climate change on the water cycle but the WASH subsector has struggled to identify and embrace a homogeneous and practical way to address the impacts of climate change on water, sanitation and hygiene services.
The seminar will enable participants to understand and discuss a newly developed Framework for WASH climate resilient development that aims at bringing coherence to the different approaches for adaptation and climate resilience in the sector. The Strategic Framework for WASH Climate Resilient Development is inspired by the African Ministers Council on Water (AMCOW) Strategic Framework addressing water security more broadly in planning processes, to achieve climate reslient development. The Framework for WASH will be presented together with its intended use by countries towards ensuring climate resilient WASH services.
Programme
Event Programme - Climate resilient Water, Sanitation and Hygiene services
Facilitator: Cecilia Scharp, UNICEF
11:00 UNICEF and GWP collaboration for climate resilient WASH
Remarks by GWP Executive Secretary and UNICEF Chief of WASH (tbc)
11:10 Climate risks to WASH services
Roger Calow, Overseas Development Institute (ODI)
11:20 Coherent approach to WASH climate resilience: Strategic Framework for WASH climate resilient development
Jose Gesti Canuto, UNICEF and Susanne Skyllerstedt, GWP
11:35 Water Safety and Security Planning in the Pacific
Mark Overman, UNICEF Pacific (tbc)
11:45 Discussion: Collaboration for scaling up WASH climate resilience
Moderator: Alex Simalabwi, GWP
Panelists:
Guy Howard, DFID
Diarmid Campbell-Lendrum, WHO
Vincent Casey, WaterAid (tbc)
Roger Calow, ODI
Marc Overmans, UNICEF Pacific (tbc)
12:25 Wrap and close of session
Cecilia Scharp, UNICEF