Deltares
Governance of Climate Adaptation and DRR in Vulnerable Low-Lying Countries
Monday 24 August | 14.00-15.30 | Room: FH 202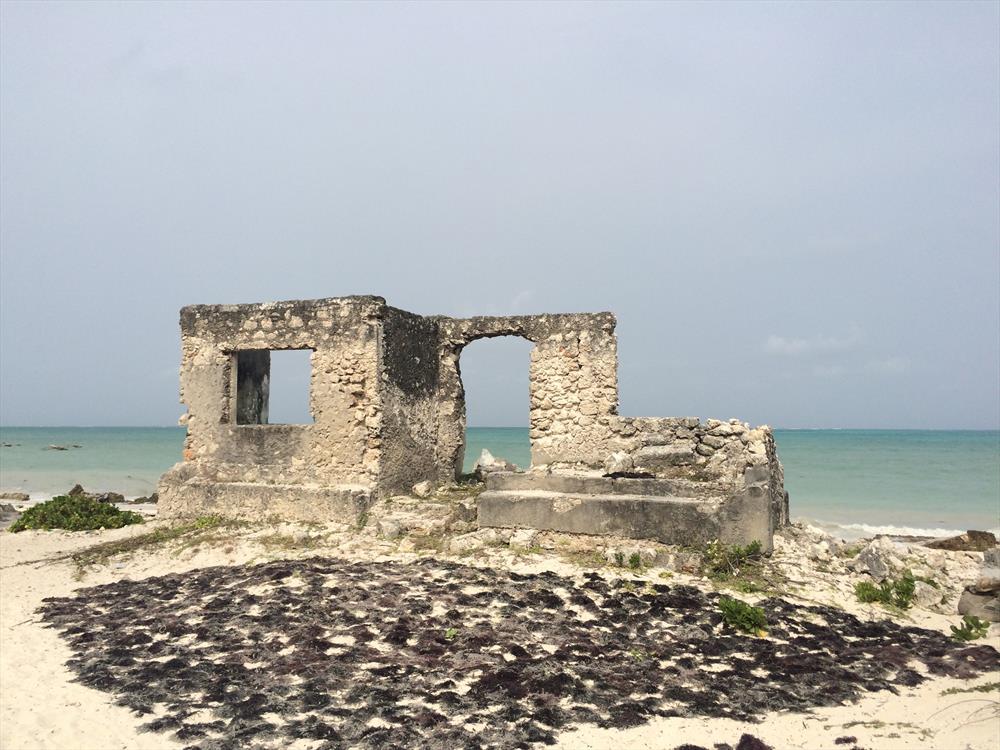 Vulnerable low-lying coastal countries have a high percentage of their GDP and livelihoods closely affiliated with climate-sensitive economic factors, such as agriculture and livestock, fisheries, natural protection and tourism. Their economies are thus vulnerable to climate change. To sustainably develop their economies, adapt to climate change, and reduce disaster risk, the integration of climate adaptation into mainstream planning and decision-making is crucial. In achieving this, the development of effective governance arrangements in a participatory process can play an important role. Effective governance arrangements have to 1) enable decision-making that mainstreams climate adaptation into the sustainable development of all sectors and 2) account for the evolving social, ecological, and economic functions of these countries and their complex scale and system dynamics.
The event presents cases from vulnerable low-lying coastal countries / areas in which climate change impacts have the potential to undermine and even undo progress in development, such as Zanzibar (new project by The Hague Institute for Global Justice, Deltares, Erasmus University Rotterdam and Wageningen University) and Vietnam and Bangladesh (projects by Deltares). The presentations will be followed by discussions to exchange experiences in using participatory planning to yield broadly-supported strategies for sustainable economic development and climate adaptation.
Programme
14:00-14:10 Opening speech
'The Dutch approach to disaster risk reduction and climate change adaptation as a vulnerable low-lying country,' Mr. Henk Ovink, Special Envoy for Water Affairs, Kingdom of The Netherlands

14:10-14:30 Keynote speech
'Implementing the Sendai Framework for Disaster Risk Reduction on the ground'

14:30-14:40 Cases from around the world
One-minute pitches on experiences and insights from:
- Vulnerable Deltas: Bangladesh and Vietnam
- Cities at risk: Jakarta and Beira
- Small Island Developing States (SIDS): Zanzibar, Fiji and Barbados
14:40-15:10 Moderated roundtable discussions (30 minutes)
Core focus: participatory planning and fine-tuning of top-down and bottom-up processes of governance.
15:10-15:25 Plenary feedback
Ideas collection from the audience on:
- How can we best use participatory approaches in building climate change resilience on the ground in the 'new Sendai era'?
- How to develop robust consensus-based action plans with concrete objectives for physical interventions, governance arrangements, and monitoring and evaluation?
15:25-15:30 Wrap-up