CSD Engineers
How to implement the "hidden" SDG water resilience/DRR component?
Thursday 27 August | 09.00-10.30 | Room: NL Pillar Hall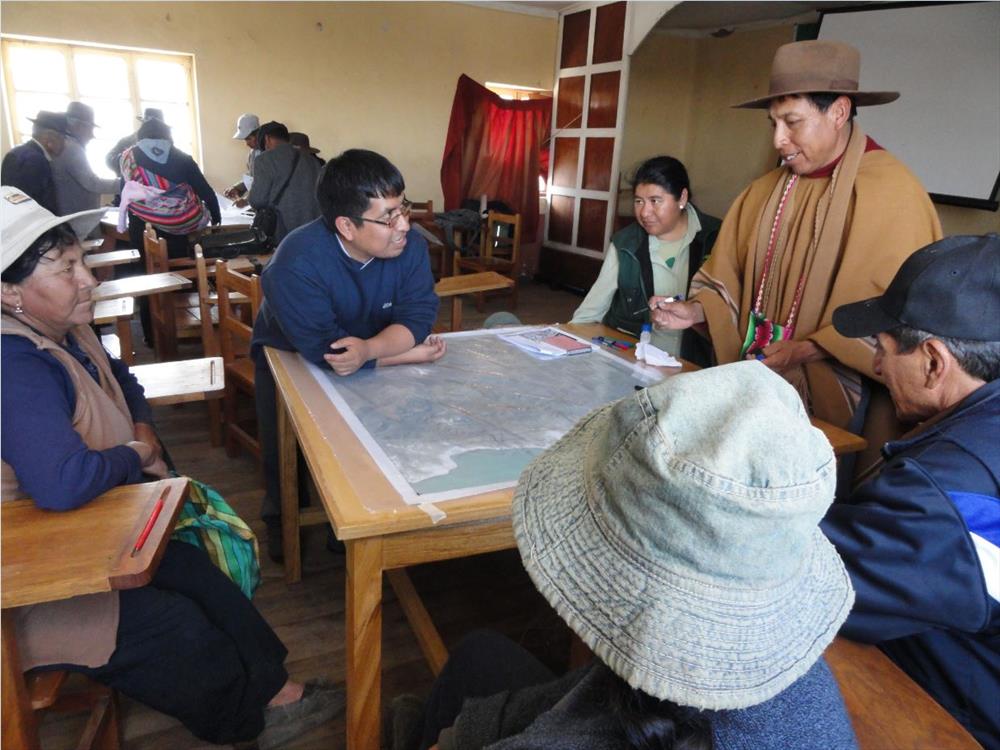 Intro (SWP): In the proposed SDG framework, water resilience and disaster risk reduction are scattered over several SDG Goals (poverty,
food security, water & sanitation, sustainable cities and climate change). This status makes it challenging to take these risks into account.

After a starter input related to the SDGs, the event shall illustrate examples and practical experience in order to define resources and recommendations to effectively implement measures which address the topic of water resilience and DRR as implicitly mentionned in the SDGs.
The participants can therefore actively participate in round table discussions to the following topics:
• Sustainable cities: underground resources protection through information systems (e. g. Models, CSD engineers and Swiss Topo);
• Combination of local knowledge and new technology in rural areas for floods management (participatory DRM measures, eg. Swiss NGO DRR Platform, Helvetas Swiss Intercooperation, Caritas)
Reporting back & closure: The round table conclusions with recommendations and required resources will be reflected in a final talk-show discussion. The wrap-up will highlight recommendations and further steps, gathred from the round table discussions, which are needed to take into account DDR/resilience for the water sector.
Programme
Setting the scene
9:00 Welcome and setting the scene: Ms. Olga Darazs, Swiss Water Partnership
Keynote presentations
9:05 Sustainable Cities: Underground resources protection through information systems: Mr. Olivier Lateltin, swisstopo
9:15 Combination of local knowledge and new technology in rural areas for floods management: Ms. Eveline Studer, Swiss NGO DRR Platform
9:25 World Café
9:30 Round 1: Potentials and Challenges
9:50: Round 2: Ressources and Efforts
Facilitators: Sustainable Cities: Ms. Olga Darazs, CSD Engineers; , Mr. Olivier Lateltin, swisstopo
Flood management in rural areas: Ms. Eveline Studer, Helvetas Swiss Intercooperation; Ms. Nicole Stolz, Caritas Switzerland
Feedback in plenary
Ms. Agnes Montangero, Swiss Water Partnership
Closure
Ms. Olga Darazs, Swiss Water Partnership