Antenna Technologies Foundation / Aqua for All
A sustainable approach to scale-up safe water
Thursday 27 August | 09.00-10.30 | Room: NL Music Hall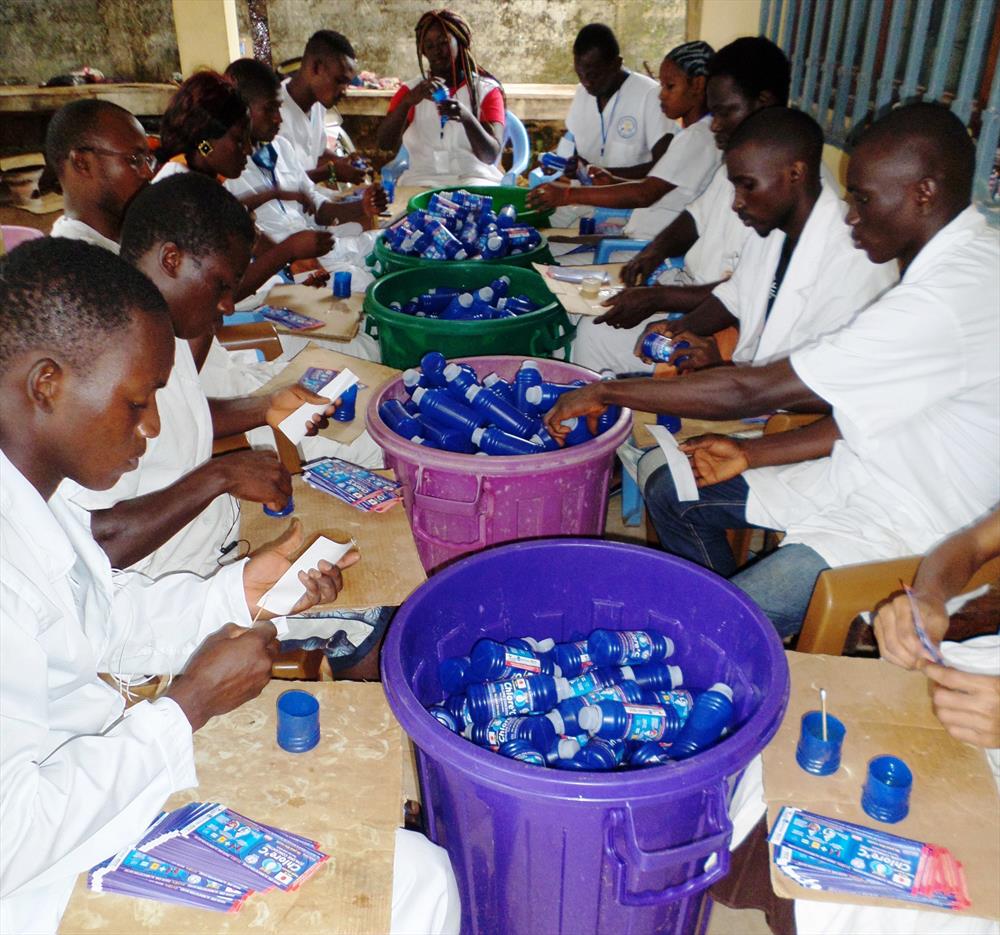 This sessions will aim at sketching out a change agenda and will describe what is needed to go to scale. Scaling-up is not a linear process of replicating successful models or pilot projects at a larger scale: it means to apply a much more holistic, better coordinated and orchestrated approach involving not only project partners but mainstream institutions of the society.
Considerable progress was made in improving the access to safe water at the base of pyramid in recent years and many forms of improved technologies, solutions and delivery models are now available. However, still some 900 million people lack access to safe water- and probably many more because even in many cities the tap water is not really safe. Where tapped water does not reach, HWTS (Household Water treatment and storage) solutions were disseminated quite successfully, but hardly did any of those solutions reach more than 25% market penetration. This means that 75% of the people – and mostly the poor.- have not been reached.
Representant of NGO, government, private sector, regulation, finance will exchange on their respective role to ensure that 1) demand is enhanced, 2) supply is strengthened, 3) enabliing environment is fostered.
Programme
Keynote presentations :
9 :00-9:10: Introduction from MWA: Suzan Sundon
Talk Show
9:10 - 9:30: Paradigm change: time to stop free subsidies
9:30 - 10:00: Demand creation by creating desire
Guests
· Mr. Urs Heirli, Antenna Technologies
· Mr. Sjef Ernes, Aqua for all
· Mr. Ton Schouten, IRC wash
· Ms. Yi Wei, iDE
· Ms. Sara Marks, EAWAG
Moderation: Mr. Kerstin Danert
10:00-10.10 Questions and comments from the audience
Fishbowl
10:10- 10:30: Calling for action : what could we all do now ?
Guests
· Mr Yohan Gély, SDC
· Mr. Ton Schouten, IRC
· Mr. Sjef Ernes, Aqua for all
· Ms. Susan Dudon, MWA
· Ms. Yi Wei, iDE
· Mr. Dale Young MSABI
Moderation: Mr. Kerstin Danert