WASH and Neglected Tropical Diseases - Tackling inequalities together
Thursday 27 August | 11.00-12.30 | Room: NL Music Hall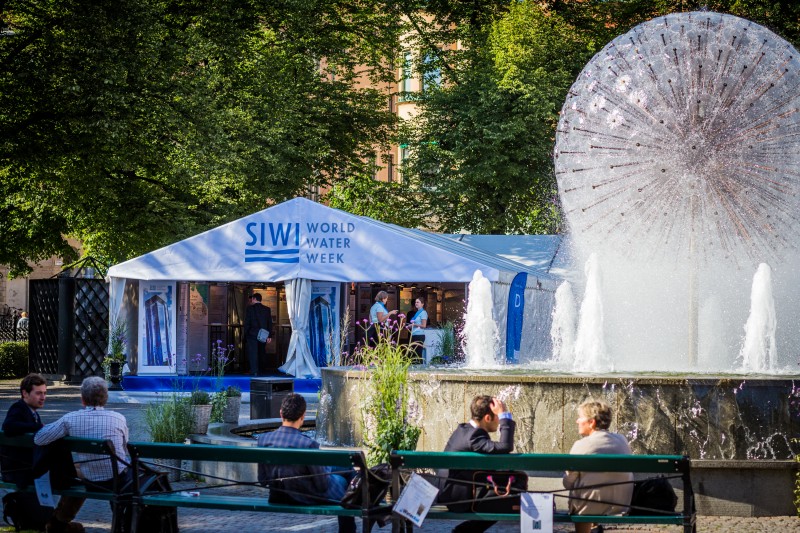 Neglected tropical diseases (NTDs) are a group of 17 disabling infections, including intestinal worms, trachoma, schistosomiasis, lymphatic filariasis, guinea worm and leprosy that affect over one billion of the poorest people in the world – the same people who are most likely to lack access to safe water and sanitation. Control and elimination of NTDs relies heavily on treatment with pharmaceuticals. Yet, improvements to WASH as a basic measure to prevent infection or ameliorate its effects are essential to eliminate and sustainably control nearly all of these diseases. An opportunity exists to improve equity outcomes of WASH programmes by accelerating efforts to control and eliminate NTDs.
Joint WASH and NTD programming is likely to be more cost-effective and have a more sustainable impact than either programme acting in isolation. Sharing common indicators is one practical approach that can foster inter-sectoral collaboration, encourage better targeting of WASH and NTD resources; and promote assessment of performance in terms of both equity and effectiveness.
This session aims to highlight the role of WASH in the prevention and management of NTDs, present a strategy for strengthening links between WASH and NTDs, and discuss examples of inter-sectoral collaboration such as the use of joint indicators.
Programme
Draft Programme
11:00 Opening Remarks
Dr Maria Neira, WHO
Dr Dirk Engels, WHO
11:10 The role of WASH in NTDs prevention and care
Yael Velleman, WaterAid
11:20 Global Strategy on WASH for accelerating progress on NTDs
Bruce Gordon, WHO
11:30 Q&A
11:40 WASH as part of trachoma control efforts in Ethiopia
Waltaji Kutane, WHO Ethiopia
11:50 Integrating WASH and NTDs efforts in Uganda
Ministry of Health, Uganda
12:00 Supporting collaboration on WASH and NTDs – sharing common indicators
Geordie Woods, Sightsavers
12:10 Q&A
12:25 Summary and conclusion