LEAD
Climate policy & national water action: towards COP21 and beyond
Thursday 27 August | 09.00-10.30 | Room: FH 201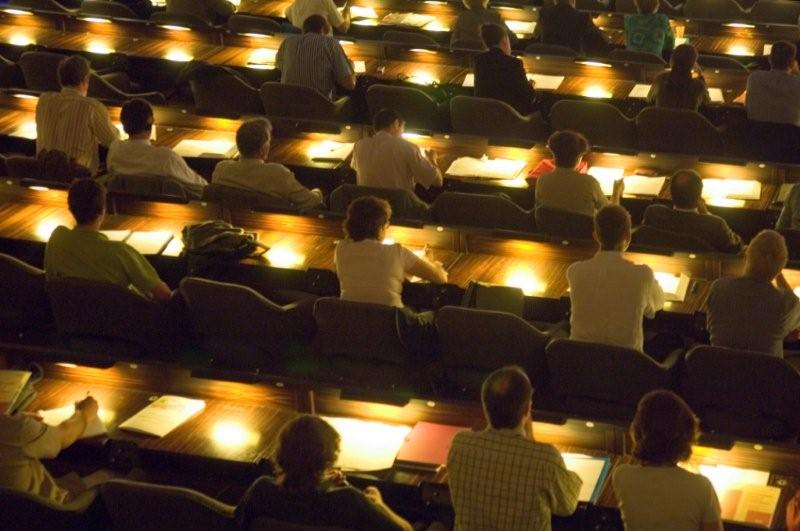 Impacts from climate change manifests through changes in the water cycle and water-related disasters such as floods and droughts accounts for almost 90% of the 1,000 most disastrous events since 1990. Without wise management of water resources, socio-economic development will be at risk.
Critical steps are being taken towards a legally binding climate agreement at COP21 in Paris, and for this process and its implementation, strategic management for climate resilient water resources is key. This session will share experiences on how water resources management can be included in and contribute to the different processes in the Paris Agreement such as the Intended Nationally Determined Contributions (INDC), National Adaptation Plans (NAP), and in climate finance, as a mean to support long-term mitigation and adaptation action for COP21 and beyond.
Programme
09: 00 Introduction statement on the importance and role of water within the climate processes
Mr. Christopher Loeak, President of the Marshall Islands
09:10 Welcome by co-conveners and introduction to the COP 21
Ms. Karin Lexen, Director of the World Water Week and International Processes, SIWI,
Ms. Veronique Massenet, Deputy director of climate change and sustainable development (in charge of the COP21) Ministry of Ecology France (TBC)
09: 20 Panel
Moderator: Mr. Brice Lalonde (Climate Ambassador for the French Water Partnership, former Ambassador of France for the Climate Negotiations, ex Minister of environment).
Mr. Ali Tauqeer Sheikh, CEO and National Program Director LEAD - Presentation of an INDC process. How can water resources be integrated?
Mr. Andrew Takawira, Senior Programme Officer, WACDEP - Presentation on the integration of water in the NAP process
Mr. Christian Severin, Sr. Environmental Specialist, GEF Secreteriat International Water , GEF – the Global Environment Facility and Least Developed Countries Fund (LDCF) role's in supporting developing countries in developing their national adaptation programs of action (NAPAs) on water resources
09:50 Round table discussions
10: 20 Conclusion
Reporting back from the round tables
Final comments from John Matthews - AGWA