Inter-American Development Bank
Financing for Development: Innovative Financial Mechanisms for the Post-2015 Agenda
Wednesday 26 August | 11.00-12.30 | Room: NL Pillar Hall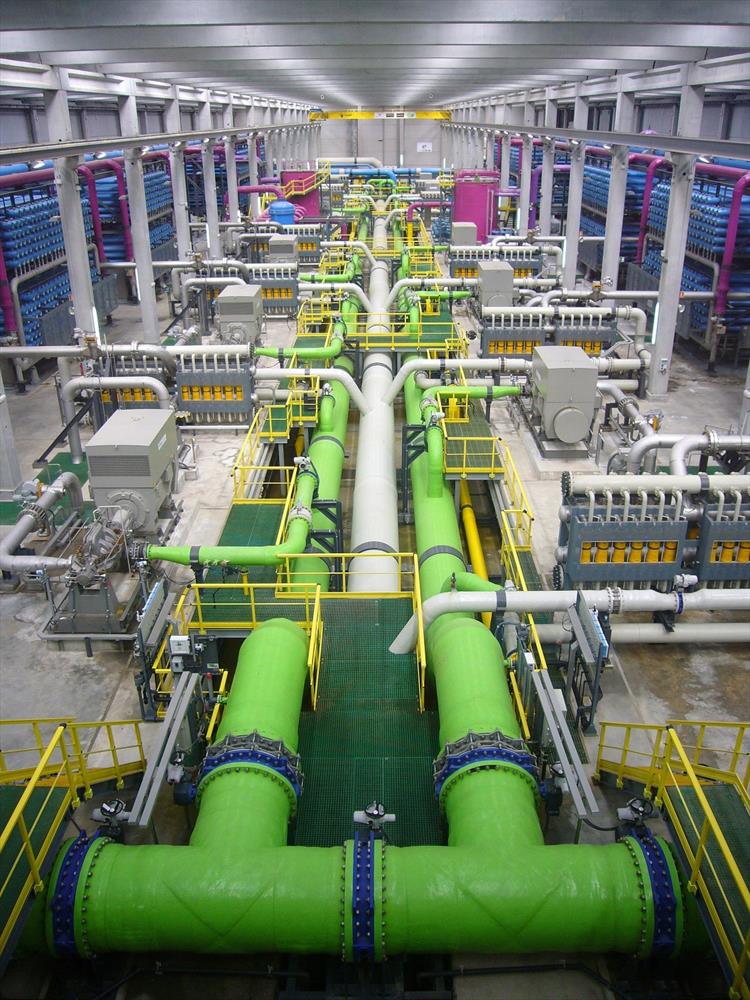 2015 is the target year for achieving the Millennium Development Goals (MDGs). From 1990 to 2015, more than 2.3 billion people globally have gained access to improved water sources and about 2 billion to improved sanitation. However, more than 700 million people, mostly in Asia and sub-Saharan Africa, still use unimproved drinking water sources; and some 2.5 billion people unimproved sanitation facilities. The challenge for developing countries is to close this access gap and create the enabling environment to attract public and private investment to the sector. Creating this enabling environment includes defining clear functions and responsibilities, promoting transparent governance structures, strengthen service providers, progressively implement regulatory regimes and tariffs, and guarantee equitable service provision for all consumers. Innovative finance can play a critical role in establishing this enabling environment and ultimately providing resources to close the access gap in the water sector. This session will discuss how to generate this enabling environment and target questions such as: What innovative financing mechanisms must be developed to achieve the water-related SDG? What are the existing strategies already addressing this issue? What can we learn from other sectors and regions?
Programme
Financing for Development: Innovative Financial Mechanisms for the Post-2015 Agenda
Day and time: Wednesday 26th, 2015, 11:00 am to 12:30 pm.
Venue: NL Pillar Hall
Programme:
11:00 Key Note Speech: Financing for Development: Innovative Financial Mechanisms for the Post-2015 Agenda
Richard MacGeorge, Lead Infrastructure Finance Specialist, World Bank Group
11:15 Panel Discussion and Q&A on Financing for Development: Innovative Financial Mechanisms for the Post-2015 Agenda
Moderator: Junaid Kamal Ahmad, Senior Director, Water, World Bank Group
Panelist: Sergio Campos, Water and Sanitation Division Chief, Inter-American Development Bank
Panelist: Ravi Narayanan, Chair, Asia-Pacific Water Forum
Panelist: Bai Mass Taal, Executive Secretary, African Ministers Council on Water
Panelist: Hun Kim, Director General, South Asia Regional Department, Asian Development Bank
Panelist: Ursula Schaefer-Preuss, Chair, Global Water Partnership
12:25 Summary and Wrap-up by Moderator: Junaid Kamal Ahmad, World Bank Group