Institute for Advanced Sustainability Studies / International Renewable Energy Agency
Governing the water-energy nexus: new integrated management practices
Monday 24 August | 16.00-17.30 | Room: M3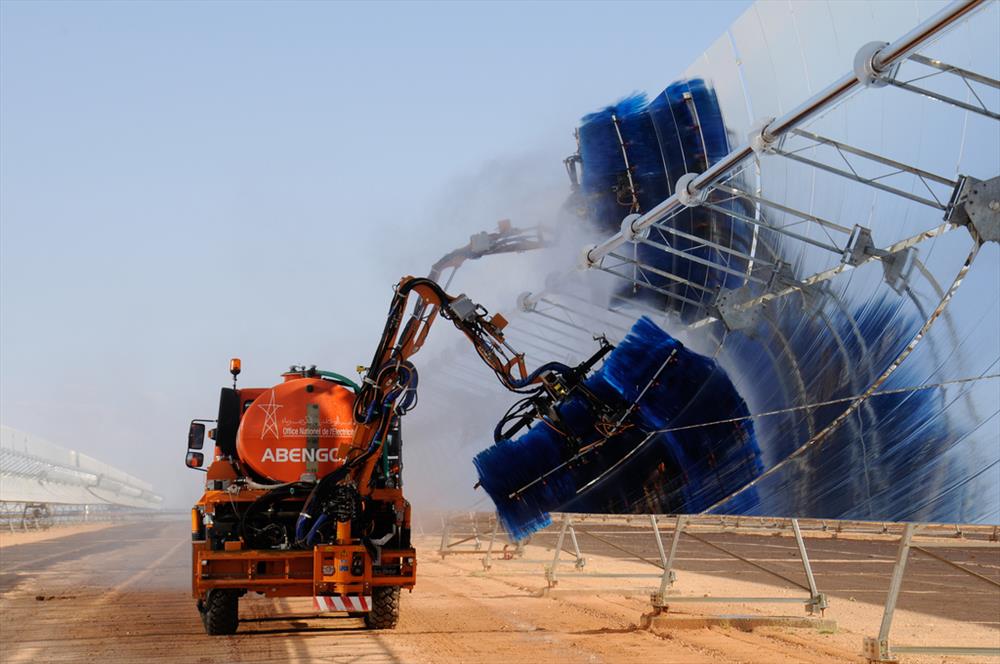 Climate change poses fundamental questions about current practices in the use of water and energy resources. Decarbonizing the energy system must go hand in hand with measures to increase water and energy security for a growing population. While water and energy resources are often managed separately, there is growing awareness of the benefits of integrating governance approaches in the two sectors – and of the risks of failing to do so.
Building on their joint event at the 2014 World Water Week, the Institute for Advanced Sustainability Studies, the International Renewable Energy Agency and the World Bank's Thirsty Energy Program will co-host a panel discussion on emerging approaches to governing the water-energy nexus and their role in building more resilient and climate-friendly infrastructure systems. Based on best practices from the field, participants will consider the role of integrated planning and modelling approaches in identifying key trade-offs and synergies when investing in the two sectors. In addition to presenting results of integrated modelling for South Africa, the panelists will discuss new insights on the potential of renewable energy solutions.
Programme
16:00 Welcome by moderator
Dr Dominik Schäuble, Institute for Advanced Sustainability Studies (IASS) Potsdam
16:05 Framing the session: on the need for integrated water and energy governance
Dr Sybille Roehrkasten, IASS Potsdam
16:15 Can water constrain South Africa's energy future?
Dr Diego Rodriguez, the World Bank
16:25 Renewable energy development in a resource-constrained environment
Divyam Nagpal, International Renewable Energy Agency (IRENA)
16:35 Foster innovation and sustainability for the energy-water nexus
Guillermo Bravo, Abengoa
16:45 Panel discussion with comments and questions from the audience
Dr Sybille Roehrkasten, IASS Potsdam
Dr Diego Rodriguez, the World Bank
Dr Rabia Ferroukhi, IRENA
Guillermo Bravo, Abengoa
17:25 Summary and wrap-up by moderator