How to Secure Water and Energy Amidst Rapid Urbanization
Sunday 23 August | 09.00-10.30 | Room: FH 307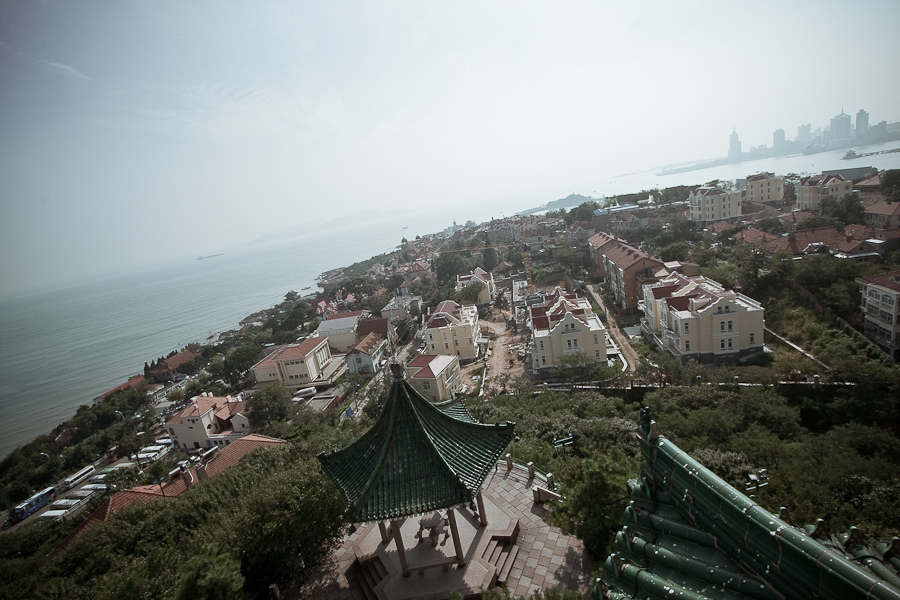 Sustainable supplies of water and energy are critical elements for urban development. Research by the World Resources Institute (WRI) finds that conflicts between water and energy are intensified in China due to rapid increases in water and energy demand associated with the rapid urbanization. Such conflicts are also intensified because decision-makers ignored the inter-linkages between water and energy. Desalinating seawater or transferring water over long distances, or treating wastewater, for example, significantly increase the energy requirements associated with providing freshwater to urban dwellers. Because of the strong linkages between water and energy, public and private sector decision-makers need to better understand water-energy dynamics and learn how to manage these resources in an integrated manner. This seminar will showcase new research from WRI, GWP, WWF and other research institutes on the water-energy nexus in an urban context. During the seminar, both public and private sectors will share their perspectives on managing water-energy dynamics in an urban setting, and the implications for sustainable urban development.
Programme
Chair: Dr. Lailai Li, China Country Director, WRI
09:00 – 09:15 Water Energy Nexus in Cities
Dr. Lijin Zhong, Senior Associate, China Water Lead, WRI

09:15 – 09:30 The Dilemma of Hydropower Development in China
Dr. Lei Wang, Expert of SPIC, WWF China

09:30 – 09:45 Optimizing Water and Energy Management in Cities – Selected Cases from Africa and Beyond
Angela Klauschen, Senior Network Officer, GWP

09:45 – 09:55 Problems & Recommendations on Sewage Sludge Treatment Under the Perspective of China's Low Carbon Development
Min Yuan, Energy Research Analyst, WRI

09:55 – 10:05 Energy for Water Utilization in China and Options for Policy Reform
Dr. Jie Liu, Associate Professor, Institute of Water Resources, Peking University

10:05 – 10:25 Panel Discussion:
Moderator: Steven Downey, Head of Communications, GWP
This panel focuses on the significance of water-energy nexus, and strategies to manage these two critical resources in an integrated way to secure a sustainable urbanization. Panelists from government agencies, NGOs, and academic institutions will share their insights from a global perspective in general and Chinese experience in particular.
Yimin Zhao , Director, Environment and Resources Department, Yangtze River Basin Fishery Supervision and Administration Office, Ministry of Agriculture of P.R. China
Rugang Zheng, Secretary General and Coordinator, Global Water Partnership China
Dr. Lailai Li, China Country Director, World Resources Institute
Dr. Guoyi Han, Research Fellow, Theme co-leader, Reducing Climate Risk, Stockholm Environment Institute
10:25–10:30 Closing Speech
Zhiyong Fan, Head of SPIC, WWF China