International Water Management Institute / United Nations Department of Economic and Social Affairs
Gearing up for implementing the SDGs: the country perspective
Wednesday 26 August | 14.00-15.30 | Room: FH 307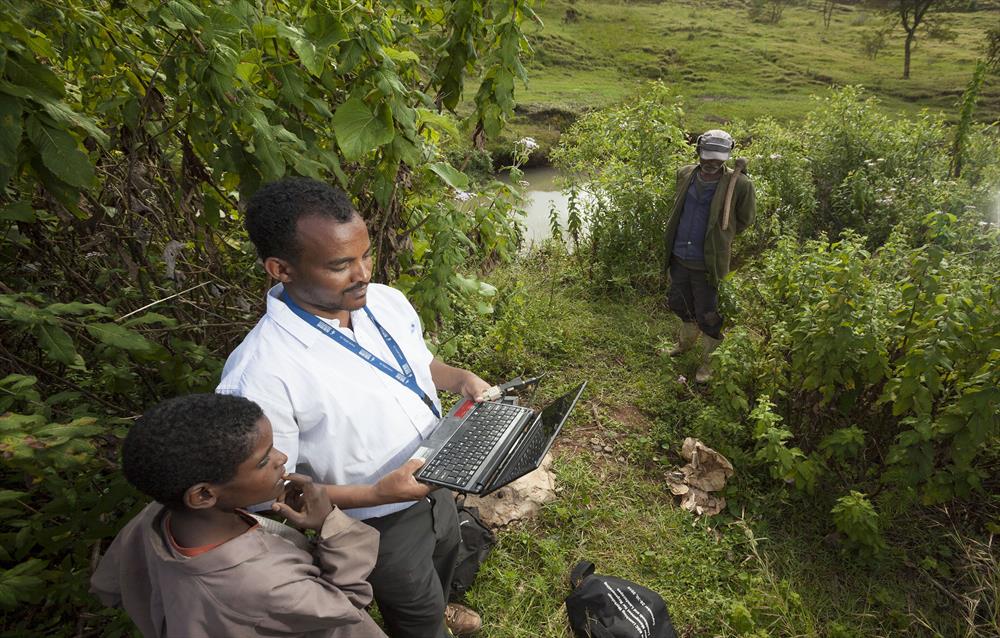 This event will move from global SDGs to basin and country perspectives gearing up for implementation. Country officials and representatives of UN and other international organizations (e.g. scientists), expected to play a role in the country level planning and implementation of the SDGs, will be brought together. The focus will be on the water SDG with emphasis on emphasis on the links with food security. The session will consist of a facilitated panel discussion with short introductory presentations and audience participation.
During the session the following is planned:
Gearing up for implementation – Introductory presentation by UN-DESA;
Two country perspectives – one Asian and one African country: how countries envisage their planning and capacity development requirements to prepare to finalize and deliver in the water related targets, in particular in the agricultural sector thus connecting with the food security target;
Basin perspective – one Basin organization exploring the IWRM and transboundary target;
Representatives of major groups representing the research and knowledge roles.
The discussion will focus on capacity requirements, knowledge gaps, information and planning support required to enable countries in Asia and Africa to develop appropriate water targets and feasible development pathways and implementation plans to achieve these targets.
Programme
Gearing up for implementing the SDGs: the country perspective
14.00 – 14.05 Welcome
14.05 – 14.25 Gearing up for implementing the SDGs – experiences of capacity building in pilot countries.
Seleshi Bekele Awulachew, UN-DESA
14.25 – 14.45 Capacity requirements to deliver on the water and food security SDGs in Africa and Asia.
Presenters: TBC
14.45 – 15.00 River Basin Organizations and the SDG on water - exploring the IWRM and Transboundary target.
Network of Asian River Basin Organizations (NARBO)
15.00 – 15.30 Panel discussion + feedback from the audience
Panel members:
Seleshi Bekele Awulachew, UN-DESA
Bai Maas Taal, AMCOW
Yasmin Siddiqui, ADB
Jean-Marc Faurès, FAO
Peter McCornick, IWMI