Grand Challenges Canada / International Development Enterprises / Kohler
Scaling WASH Markets: Evolving roles of corporates, NGOs, and donors
Tuesday 25 August | 14.00-15.30 | Room: NL Pillar Hall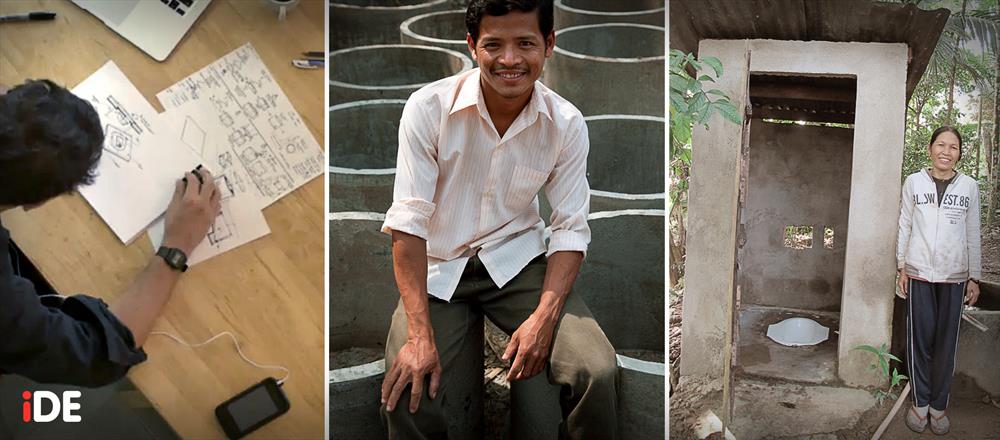 As we look at the rapidly changing landscapes of emerging markets, more innovative, flexible partnerships are needed to finance WASH market development at scale. This workshop will feature a case study of an ongoing partnership between a flexible, catalytic donor (Grand Challenges Canada), NGO practitioner (iDE), and an international corporate partner (Kohler) in an effort to bring safe drinking water to the BoP markets. The case study will highlight the evolving role of funders, corporations, and NGOs, and touch on topics including the role of corporate social responsibility (CSR), philanthropy, impact investing, and market development efforts. Through candid reflection of how the partnership has evolved, the discussion will call out the opportunities, tensions, and gaps that characterize such public-private partnerships today. The panel will be moderated by an expert on market-based approaches, Louis Boorstin.
Programme
2:00-2:10pm Introduction: What is this story about and who are the key players?
Louis Boorstin, panel moderator
2:10-2:30pm The story: how the partnership evolved through the lens of the key players.
Kohler, iDE, and GCC will jointly weave together a story of how this public-private partnership came to be, providing a backdrop for the panel discussion.
2:30-3:00pm: Reflections
The panel moderator will offer questions to Kohler, iDE, and GCC, sparking a candid discussion and reflection about: watershed moments of the partnership, tensions inherent in public-private partnerships, remaining gaps in current market conditions, and opportunities for increasing corporate engagement in BoP markets.
3:00-3:30pm: Audience engagement
The audience will have an opportunity to share relevant experiences and pose questions, enriching the dialogue on how pariticpates from the public, private, and civil society sectors can come to together to develop sustainable markets for WASH.