Global Partnership on Output-Based Aid
Using results-based financing to connect the poor: who, where, why?
Tuesday 25 August | 09.00-10.30 | Room: L9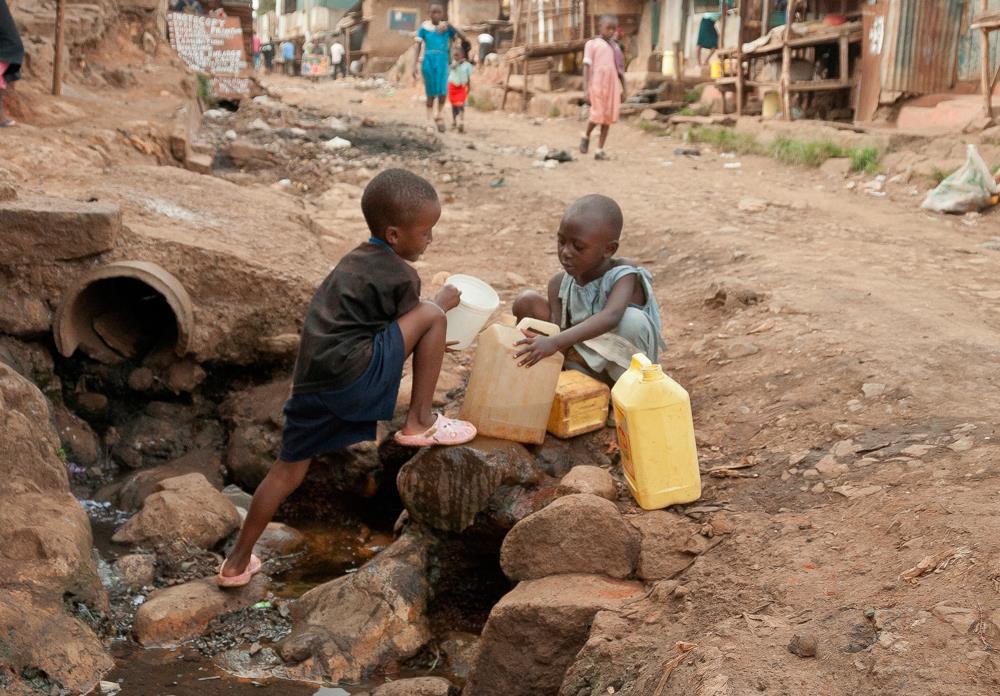 The event will showcase RBF/OBA as an innovative financing mechanism to help water development practitioners target the poor. It will address two of the major challenges highlighted in the themes of this year's forum; 1) extending water services to the poorest of the poor and other disadvantaged groups and 2) leveraging partnership among important stakeholders, including governments, public and private utilities, NGOs, communities and commercial lenders.
A comprehensive look at World Bank Group water sector projects shows that RBF/OBA can be implemented by wide range of actors, including public or private utilities, NGOs, or community organizations, and can leverage partnerships with commercial lenders to bridge financing gaps. RBF/OBA can extend water services to the poor and disadvantaged by providing the right incentives to service providers, leverage partnerships among various stakeholders, encourage transparency, and ensure payments are only made after results (water outputs) have been achieved.
By the end of the event, audience members will have a better understanding the "who, where and why" of RBF/OBA, for the purpose of identifying where RBF/OBA works best in water projects. The event will also help practitioners establish potential areas of collaboration and gain valuable advice on the conditions conducive to success.
Programme
The World Bank and the Bill and Melinda Gates Foundation present a comprehensive look at lessons learned using results-based financing (RBF) in water, sanitation and hygiene. This event shows how RBF works to include the poor, address important challenges in water for development, guide practitioners in designing new projects, and leverage partnerships.
Presentations RBF
09:00 Welcome by Catherine Commander O'Farrell, World Bank (Moderator)
09:05 A Decade of Experience with RBF in Water for the Poor, Rajesh Advani, World Bank
09:25 Results Based Financing Schemes in Sanitation and Hygiene, Radu Ban, Bill & Melinda Gates Foundation
09:45 Reflections from a Government's Perspective
09:55 Panel Discussion with Q&A
The moderator will facilitate a discussion with the panelists fielding questions from the audience. The discussion will feature views on RBF strategies for WASH from a private operator, government official, a foundation and a development partner.
10:25 Summary and wrap-up by moderator