African Development Bank
Towards Sustainable Water Services
Sunday 23 August | 09.00-10.30 | Room: NL Pillar Hall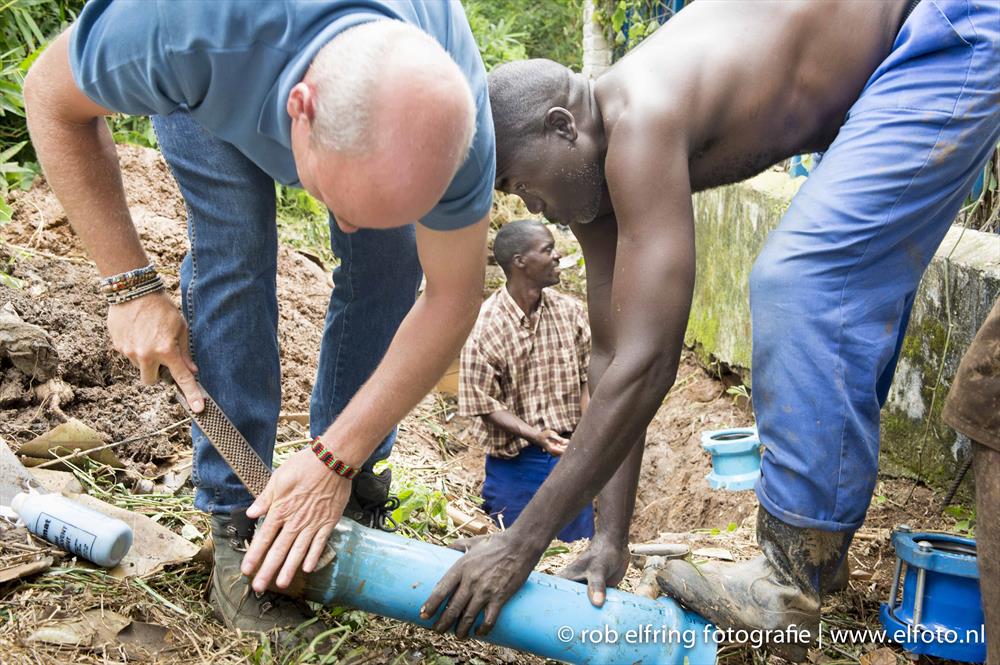 Sustainability of water services is increasingly taking centre stage in global discussions on green utilities. In this session we examine the different dimensions of water utility sustainability. First, utilities need to be able to manage and adapt to risks and threats facing the water resources used by the utility. Increasing urbanization, environmental pollution and climate change already to great extend impact the quality, the quantity and the price of available water resources and thus the utility's ability to provide reliable services. Secondly, sustainability implies a governance framework that allows the organization to operate autonomously and incorporate long-term time horizon for investment and management decisions. Thirdly, sustainability incorporates a financial dimension as capital investment and operation and maintenance costs for service provisioning are substantial. Sustainable utilities need to recover costs. Fourthly, sustainability encompasses an infrastructural dimension as water infrastructure lies at the very heart of water provisioning. This infrastructure needs to be adequately maintained and managed. The way these strongly interrelated. dimensions are addressed form the basis for the development of mature water utilities.
The session will involve speakers from Government, financers (African Development Bank World Bank), knowledge institutes (UNESCO-IHE) and water operators from Rwanda and Netherlands.
Programme
The interactive session, chaired by Marco Schouten, CEO of Vitens Evides International, will include pitches from:
Malinne Blomberg: African Development Bank, Ivory Coast
Riksta Zwart: Water Company Groningen, The Netherlands
Bill Kingdom: World Bank, United States of America
James Sano: Water and Sanitation Corporation, Republic of Rwanda
Kebede Gerba: State Minister of Water, Irrigation and Energy, Ethiopia
Facilitator: Professor Kenneth Irwine, UNESCO-IHE Institute for Water Education, The Netherlands
Panel member: Pritha Hariram, IWA, Australia
Panel member: Julie Perkins, UN Global Water Operator Partnership Alliance, Canada

Conclusion
Only in a concerted action of governments, financers, utilities and customers technically and financially sustainable water services can be achieved by 2025. Water operators in their peer-to-peer partnerships all over the world can provide valuable contributions to make this dream come true.