Africa Focus: Investments in agricultural lands vs water security
Tuesday 25 August | 14.00-15.30 | Room: NL Auditorium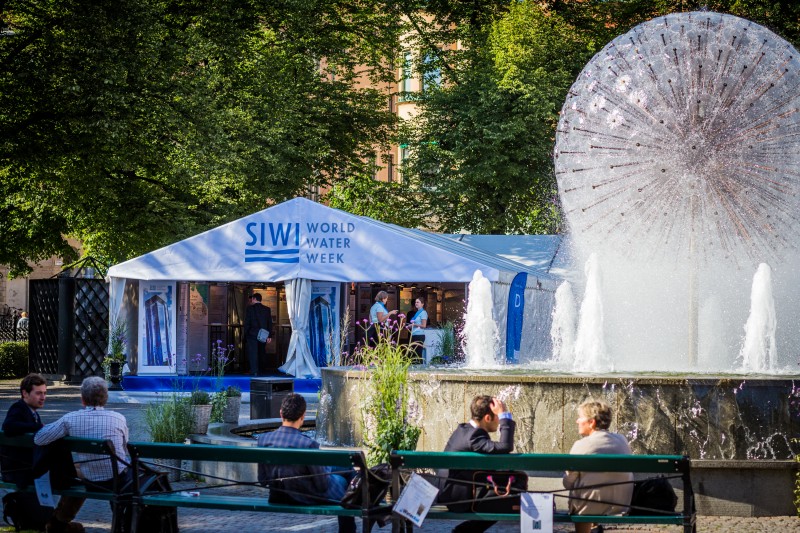 Foreign direct investment in agricultural land (FDIAL) is on the rise in Africa with potential positive and negative impacts. These investments potentially offer opportunities to increase the area under irrigation, enhance national food security, improve livelihoods and raise incomes in rural areas, while offering attractive profit-making opportunities to foreign investors. Governments receiving FDIs have welcomed and viewed them as a way of way of transforming their poorly performing agricultural sector through the infusion of capital, modern technology and infrastructure.
Nonetheless, questions remain about the motives of investors and the actual contributions of foreign direct investment in agricultural land (FDIAL) to the national development objectives of host countries. What are their actual impacts on national food security, local livelihoods and water quantity and quality, and on essential ecosystem services? Unscrupulous large-scale land acquisitions and inadequate consideration of the actual and potential uses of water for the legitimate pursuit of customary livelihoods and lifestyles have the potential to lead to significant inequity, inefficiency and environmental problems.
This session explores answers to these questions and seeks to provide win-win scenarios, where the nation, communities and foreign investors, all equitably reap the various benefits of FDI.
Programme
The seminar aims to offer practical and politically feasible suggestions for the development of new institutional arrangements, policy frameworks and guidelines that allow water availability, use and management as well as social and environmental standards to be factored into large-scale land deals for equitable benefits to all parties – investors, current land users and affected communities.
14:30 Welcome by Co-Chair Hon. Mr. Mutaaz Musa Abdalla Salim, Minister of Water Resources and Electricity, Sudan / AMCOW Vice President, Eastern Africa
14:35 Impacts of Large-Scale Investments in Agriculture on Water Resources, Ecosystems and Livelihoods in Sub-Saharan Africa Timothy Williams, Director, IWMI Africa
14:55 Panel Discussion Moderator: Eric Hoa,
Panellists: Hon. Nomvula Mokonyane, Minister for Water and Sanitation, South Africa,
Hon Ephraim Kamuntu, Minister for Water and Sanitation, Uganda,
Prof. Zebeddiah Phiri, Executive Secretary, ZAMCOM, and
15:35 Q&A (Interactive with audience)
15.55 Closing statement by Hon. Francois LOMPO , Minister for Water, Hydraulic Amenities and Sanitation, Republic of Burkina Faso/AMCOW Vice President (West Africa)