FSC Ecosystem Services Certification: Water Benefits for Forest Owners/Communities
Tuesday 25 August | 14.00-15.30 | Room: NL Music Hall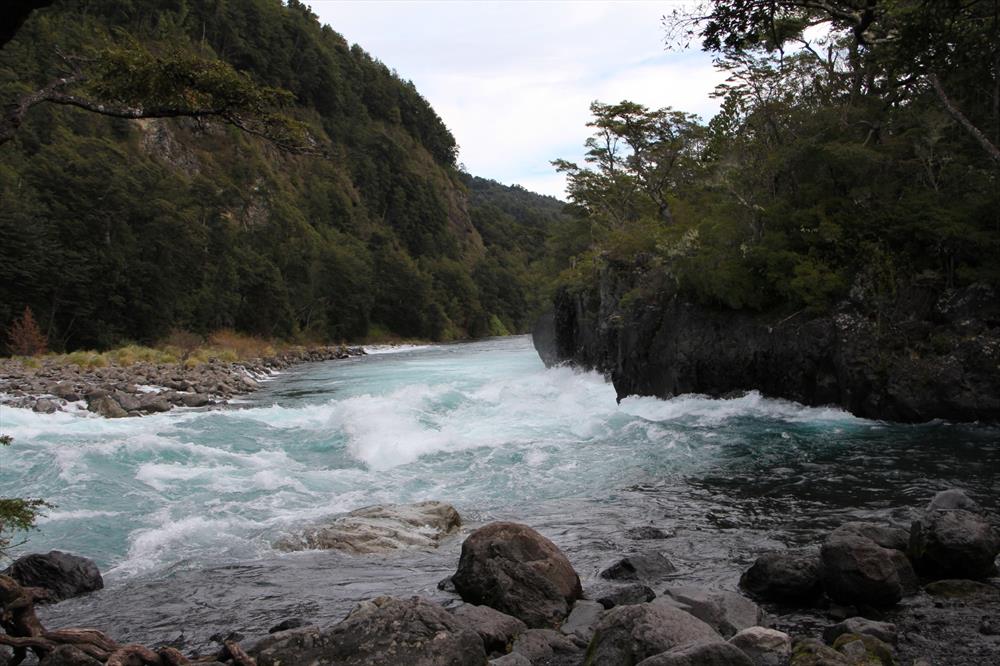 Knowledge is at the core of certification. Forest certification is a governance tool that provides the opportunity to inform buyers about the nature of the products they are buying and their environmental and social impacts.
Forest Stewardship Council (FSC) is developing a system to certify forest ecosystem services including water. Among other things, FSC Ecosystem Services certification can increase confidence in Payments for Ecosystem Services by disclosing and verifying information about the quality of forest management and impacts on water. Hence, it can support more sustainable development of forested watersheds.
The core elements of FSC's approach are:
Enhanced forest management requirements to protect water quality and quantity in forested watersheds;
A methodology for demonstrating positive impact on water quality and quantity developed together with the Center for International Forestry Research (CIFOR)
A framework for promotional claims to increase access to markets.
In this session, we will introduce FSC Ecosystem Services Certification and present progress to date in certifying improved watershed management and its impacts. We will gather feedback from participants for improvement of FSC's approach to Ecosystem Services certification.
Programme
14:00 Welcome by the Forest Stewardship Council
14:05 FSCs approach to certifying ecosystem services
Rosario Galán - Forest Stewarship Council
14:15 Demonstrating the impact of forest stewardship on ecosystem services
Sini Savilaakso - Center for International Forestry Research
14:25 Experience in moving towards certification - case study from Indonesia
Angga Prathama Putra - WWF Indonesia
14:35 Q&A
14:45 Open discussion using a fluid panel methodology
15:20 Wrap up