Indigenous Peoples' International Centre for Policy Research and Education / International Work Group for Indigenous Affairs
Indigenous peoples, water and rights centred partnerships in the SDGs
Wednesday 26 August | 14.00-15.30 | Room: M4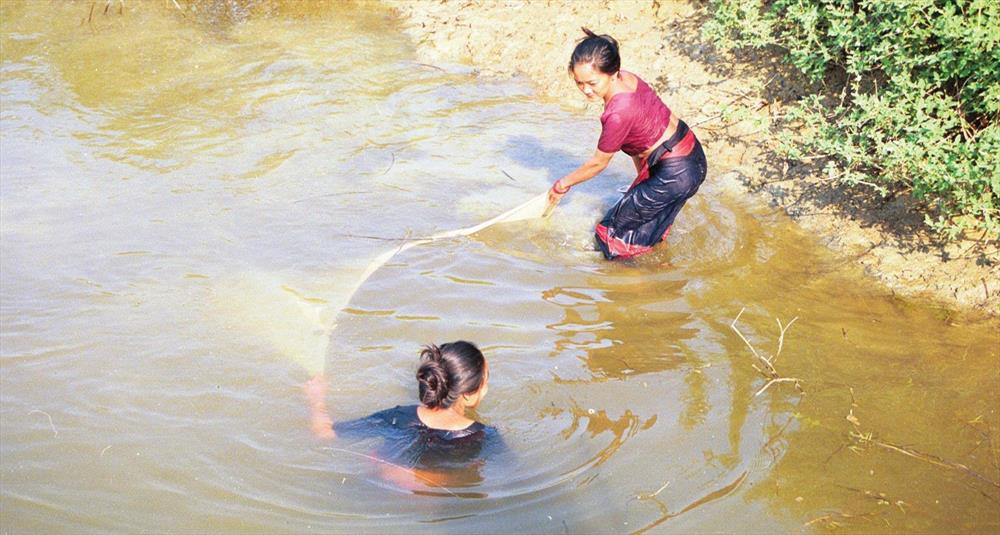 Indigenous peoples inhabit the areas of highest biological diversity on the planet and access to safe and healthy water resources are often vital for their subsistence and ways of life. Yet, increasing competition over scarce water reserves by agricultural plantations, hydroelectric, mining and drinking water companies leads to conflicts and rights violations severely impacting their lives.
The post-2015 development framework and the SDGs set the agenda for the global efforts towards sustainable, equitable and inclusive development, directly influencing the lives of millions of indigenous peoples. Indigenous peoples' rights to land, resources and self-determined development needs to be included in goals and projects addressing water, health and environmental sustainability to overcome their historical marginalisation. Rights-centred and equitable partnerships are imperative given the effects that international investment and trade agreements have on indigenous peoples' lands, territories, resources and traditional knowledge systems.
This event will discuss how indigenous peoples' rights and interests can be ensured in water development projects related to the SDGs. It will also present successful collaborations between indigenous peoples and private actors in the water sector, and analyse how indigenous peoples' priorities and concerns can be strengthened in the post-2015 development agenda and the implementation of the SDGs.
Programme
14:00-14:05 Welcome and introduction by chairs
Alejandro Jimenez and Moa Cortobius, UNDP Water Governance Facility at SIWI
14:05-14:15 Indigenous peoples, water and the SDGs
Victoria Tauli-Corpuz, UN Special Rapporteur on the Rights of Indigenous Peoples
14:15-14:25 Universal access to water, sanitation and hygiene - how to achieve it by 2030?
Léo Heller, UN Special Rapporteur on Human Right to Water and Sanitation
14:25-14:35 Indigenous peoples, natural resources and water in Latin America
José Aylwin, Director Observatorio Ciudadano de Derechos Humanos Chile
14:35-14:45 Experiences from the Swedish mining expansion
Stefan Mikaelsson, Sami Parliament of Sweden
14:45-15:10 Panel discussion and reflections
Moderator: Lola García Alix, Internationa Work Group for Indigenous Affairs
Panel:
Léo Heller, UN Special Rapporteur on Human Right to Water and Sanitation
José Aylwin, Director Observatorio Ciudadano de Derechos Humanos Chile
Stefan Mikaelsson, Sami Parliament of Sweden
Alejandro Jimenez and Moa Cortobius, UNDP Water Governance Facility at SIWI
15:10-15:40 Q&As
15:40-15:45 Closing remarks
Håkan Tropp, Managing Director SIWI