Earthwatch / HSBC
Change doesn't happen overnight: challenges from the HSBC Water Programme
Tuesday 25 August | 11.00-12.30 | Room: NL Pillar Hall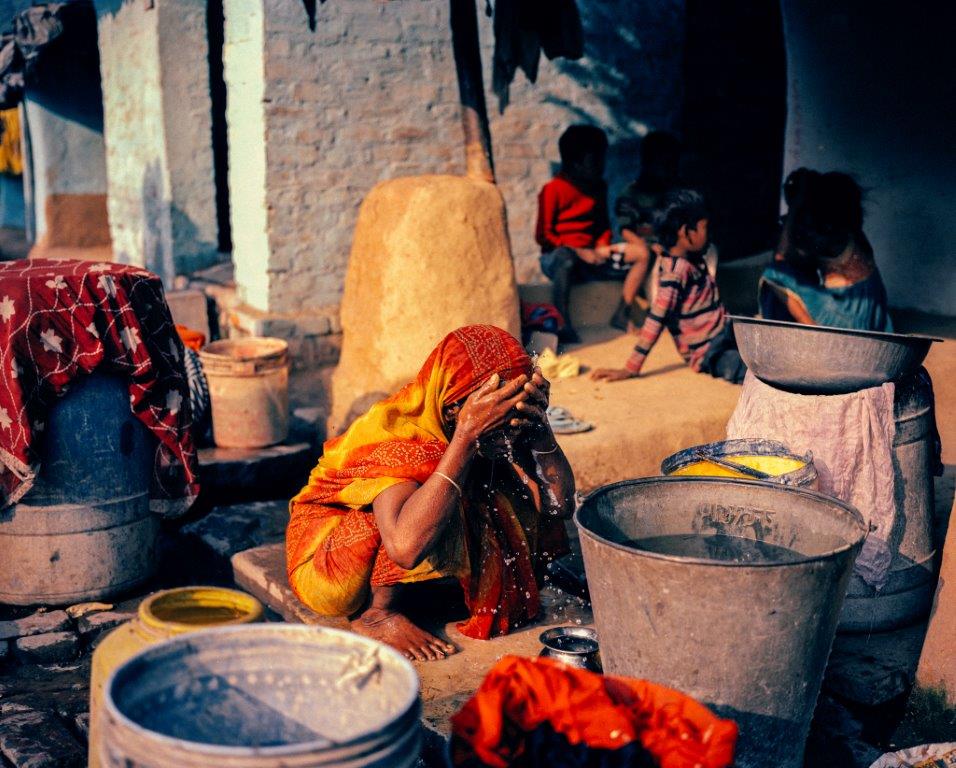 Investment of US$100m over five years and the involvement of four experienced and respected organisations are not guarantees that a programme will run smoothly.
This event will explore the challenges faced by partners involved in delivering the HSBC Water Programme. Now in its fourth year, speakers from HSBC, Earthwatch, WaterAid and WWF will share their challenges of working collaboratively with businesses, communities, governments and NGOs.
The HSBC Water Programme is one of the largest water programmes committed to by a financial organisation. As such, HSBC will describe both the internal and external challenges of managing a global programme, supporting the work of three global NGO partners and 50 local projects.
WWF will illustrate the often slow and difficult process of tapping into the motivations of different stakeholder groups for collective action on shared water risk.
WaterAid will share practical challenges faced in delivering programme targets and reaching the most marginalised in the provision of water and sanitation, with a focus on Nigeria.
Earthwatch will discuss the challenge of motivating citizen scientists in a long-term research project to gather data on freshwater quality around the world.
Delegates will have the opportunity to debate and discuss the challenges and solutions.
Programme
11:00 Welcome Naina Lal Kidwai, Chairman India and Director HSBC

11:10 Challenges of a multi-stakeholder approach
Glauco Kimura de Freitas, WWF-Brazil


11.30 The challenges of sustainable WASH programming
Dr. Adeyinka Oludiran, Head of Programmes, WaterAid Nigeria

11:50 How citizen science can contribute to protecting freshwater resources and the challenges in mobilising participants
Prof. Steven Loiselle, Earthwatch
Sue Alexander, Environmental Programmes, HSBC


12:10 Q&A