CDP / Ceres / Climate Bonds Initiative
Investment Approaches to Mainstreaming Climate Adaptation
Monday 24 August | 16.00-17.30 | Room: --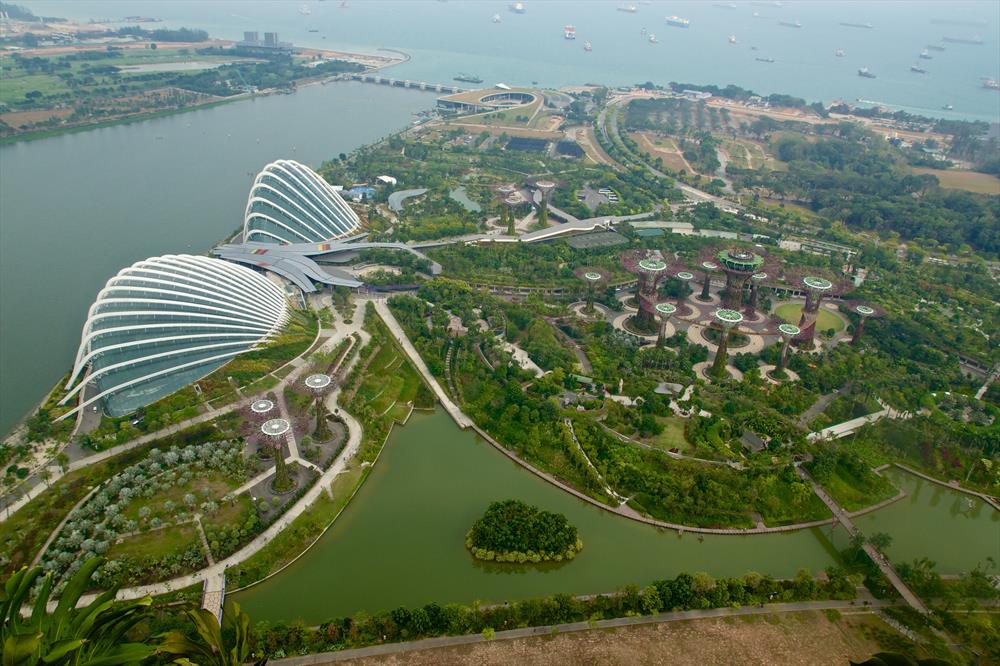 Green bonds have emerged in recent years as a promising new financial mechanism that offers investors an opportunity to support climate friendly investments. Maintaining credible market growth will require new tools that will assist issuers in meeting investor demand for climate-themed bonds; assist investors in recognising such bonds; and assist governments in supporting investments in such bonds. Water investments are fast becoming a popular theme for green bonds. The potential for green bonds to drive low-cost capital in search of thematic relevance to clean water projects is undeniable. But while it may be tempting to define every water project as "green," inclusion of environmentally destructive water projects could undermine market credibility and unnecessarily compromise the competitiveness of water projects with a higher environmental and social yield. Here, we will discuss approaches to use the bonds market as a means of defining industry standards that can assist capital seeking the highest quality projects that result in measurable impacts to deliver credible climate change solutions. This seminar will discuss the development of a climate bond certified standard for water investments led by the Climate Bonds Initiative in collaboration with the World Resource Institute, Ceres and CDP.
Programme
Opening Remarks
16:00 Welcome by Betsy Otto, World Resource Institute
16:05 Green Bonds Market: Opportunities for the Water Sector
Justine Leigh-Bell, Climate Bonds Initiative
16:15 Developing a standard for water-related green bonds
John Matthews, Alliance for Global Water Adaptation
Workshop & Panel Discussion
16:25 Round table workshop
to explore the strengths and weaknesses in current approaches to issuing water green bonds in the market and what role the Green Water Bond Standard can play in driving better practices.
16: 55 Panel discussion on Investment Approaches to Mainstreaming Climate Adaptation
John Joyce, Chief Economist, SIWI
Will Sarni, Director, Water Strategy, Deloitte Consulting LLP
Christopher Flensborg, Head of Sustainable Products, SEB
Justine Leigh-Bell, Head of Standards Program, Climate Bonds Initiative
John Matthews, Coordinator, Secretariat, Alliance for Global Water Adaptation (AGWA)
17:25 Summary and wrap-up by Cate Lamb, CDP