Arghyam Foundation
Eye on Asia: Water – The domestic goddess
Tuesday 25 August | 11.00-12.30 | Room: FH Little Theatre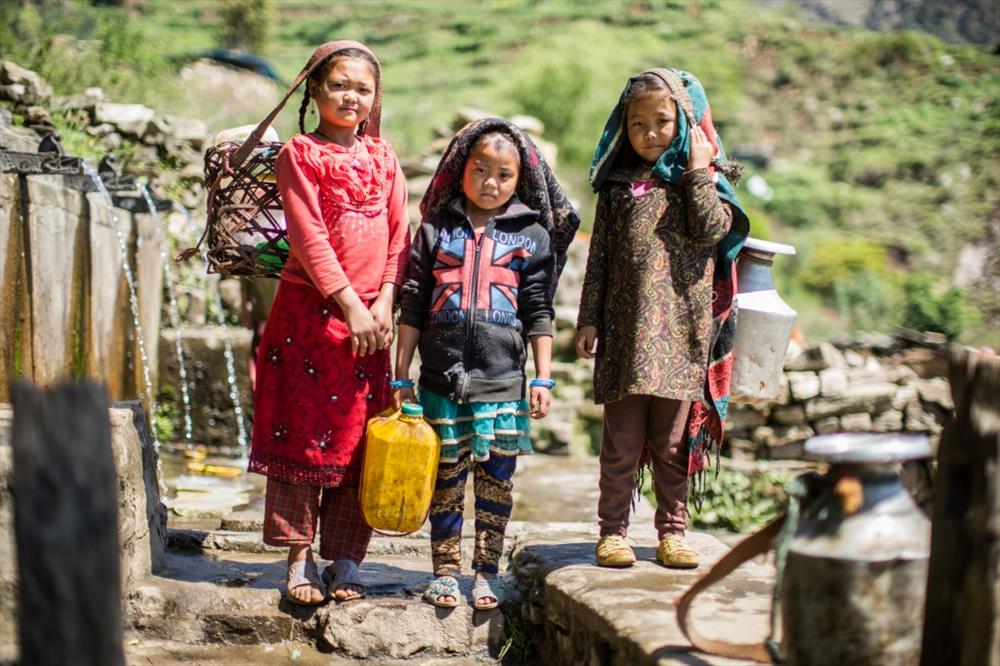 The 21st Century is called the Asian century, as clearly demonstrated with its rising share of global output while lifting millions out of poverty. If Asia maintains its current trajectory it will double its share of global
GDP to 52% by 2050. Over 75% of Asia is water insecure, which if left unmanaged poses a real threat to its continued growth.
Unlocking the growth potential will become increasingly reliant on water resources and central to this is water security. In Asia, water security is at risk from interconnected pressures: population growth, urbanization, pollution, groundwater extraction, water-related disasters and climate change.
The Seminar will highlight small-scale crosscutting innovative and adaptive interventions to increase access to improved water supply and sanitation. Challenges in water services delivery and
sanitation provision in formal and informal settlements will be discussed – such as small water providers, community-led sanitation, water allocations and pricing in slums and rural areas. Gender implications and the role of women will be covered.
Programme
11:00 Session Background – Ms. Neeta Pokhrel, Senior Urban Development Specialist, ADB
11:05 Keynote: Community-level Groundwater Management and Opportunities to Scale Up through Building Alliances with State Governments — Mala Subramanian, Arghyam Foundation
11:25 Rural Water Supply and Sanitation in South East Asia — Anupma Jain, Senior Social Sector Specialist, ADB
11:30 Investing in Clean Water and Sanitation — Jenny Fredby, Head of Policy and Programmes, WaterAid Sweden
11:35 Springs, Storage Towers and Water Conservation: Exploring Decentralized Management Science for the Middle Hills of Nepal – Dipak Gyawali, ICIMOD
11:40 Innovations in Fecal Sludge Management at Household / Community Level Change — Prof. Dinesh, Gates Foundation
11:50 Video Presentation – Community and Youth Voices on Clean Drinking Water - A video made by the World Youth Parliament for Water, (https://www.youtube.com/watch?v=d5q5E1NdPrM)
11:55 Round Table Discussions: Challenges in domestic water supply and sanitation – Facilitated by Ms. Neeta Pokhrel, Urban Development Specialist, ADB
12:25 Closing Remarks – Mr. Ravi Narayan, Chairman, Governing Council of the APWF
Conclusion
Challenges and advancements in domestic water supply and sanitation will be presented – urban and rural examples. Opportunities for scaling up community driven approaches to interface with government and donor financed initiatives will be showcased.