Eye on Asia: Innovations for Water, Energy and Food
Tuesday 25 August | 16.00-17.30 | Room: L12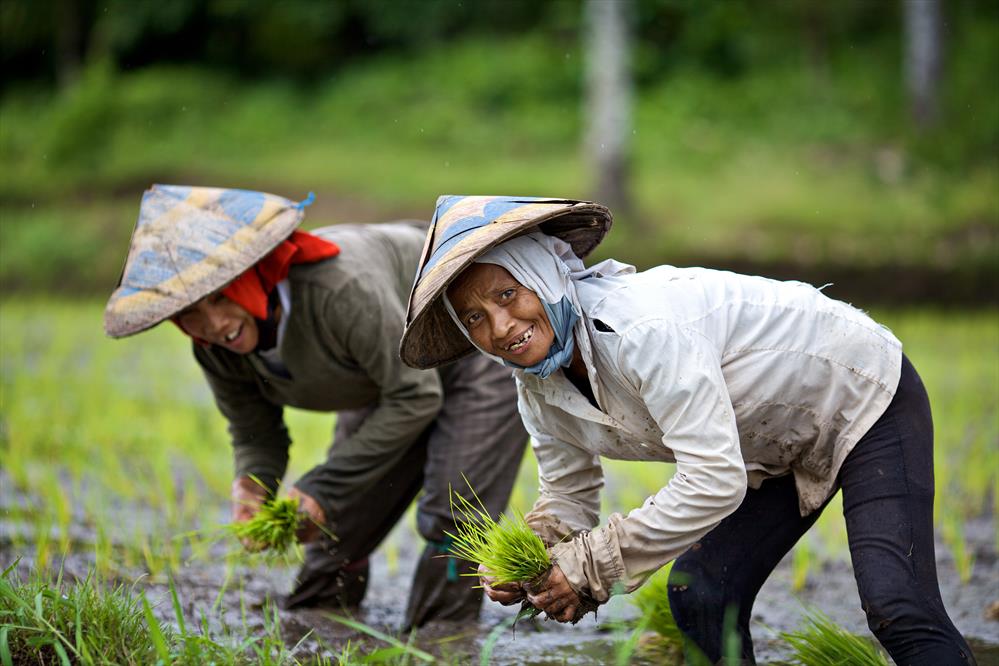 The 21st Century is called the Asian century. This is clearly demonstrated with its rising share of global output while lifting millions out of poverty. If Asia maintains its current trajectory it will double its share of global GDP to 52% by 2050. Over 75% of Asia is water insecure, which if left unmanaged poses a real threat to its continued growth.
Unlocking the growth potential will become increasingly reliant on water resources and central to this is water security. In Asia, water security is at risk from interconnected pressures including population growth, urbanization, pollution, groundwater extraction, water-related disasters and climate change.
The Water for Cities Seminar will explore cost efficient and effective solutions to the growing challenge of rapid and unplanned urbanization that has resulted in an increase in the demand for water, heightened pressure on limited water resources, and a decline in water availability for competing uses. The need for stronger urban governance and institutional reform, as well as integrated planning to balance water allocation between industrial, commercial and domestic uses will be addressed.
Programme
16:00 Session Background — Thierry Facon, FAO
16:05 Managing Water Transitions for Water and Food Security – Ms. Lucie Plusche, FAO
16:10 Nexus Approach to Water–Energy–Food Security: an Option for Adaptation to Climate Change - Dr.SM Wahid, ICIMOD
16:15 Corporate Stewardship Perspective — Andre Fourie, SAB Miller
16:20 Solar Power as a Remunerative Crop – Jeremy Bird, IWMI
16:25 Challenges and Opportunities for Implementing Integrated Projects in Asia – Mr. Akmal Siddiq, Director, Environment and Natural Resources, Central and West Asia Regional Department, ADB
16:30 Panel Discussion — moderated by Thierry Facon, FAO
17:15 Summary — Thierry Facon, FAO
17:20 Closing Remarks — Hun Kim, Director, South Asia Regional Department, ADB
Conclusion
Practical insights to tacking the water, energy, food nexus and opportunities for mainstreaming in to broader development interventions. The session will also weigh up the relative merits of demand management in energy and water sectors and debate on whether such initiatives can have deeper ramifications on improving water security. Perspectives from the energy and finance sector will provide a broader discussion.