Vision Speaker: Catarina de Albuquerque
Tuesday 25 August | 08.30-08.50 | Room: NL Pillar Hall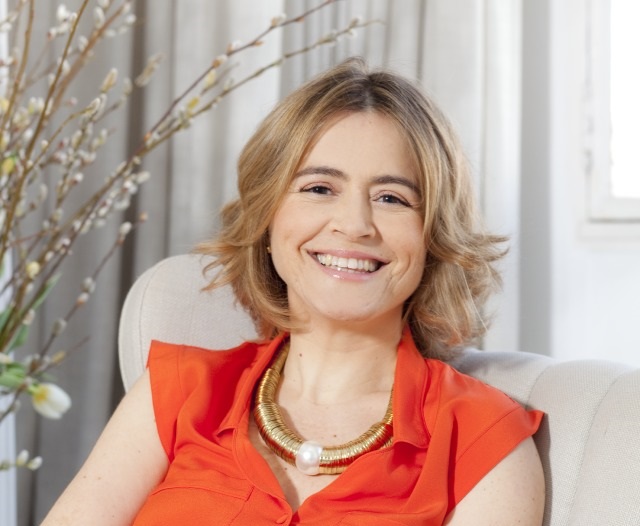 "The journey towards realizing the human rights to water and sanitation"
Come hear the first UN Special Rapporteur on the human right to safe drinking water and sanitation and currently the Executive Chair of the Sanitation and Water for All Partnership, Ms. Catarina de Albuquerque, talk about the past, the present and the future.
Hear her talk about how we make sure that we find the best solutions, policies and approaches, as we move forward with the Post 2015 development agenda. How do we ensure water and sanitation for all and eliminate inequalities? If we find a way to align current international processes with human rights, we can change the future.