Mingle at the Royal Armoury
Wednesday 26 August | 19.00-21.00 | Room: -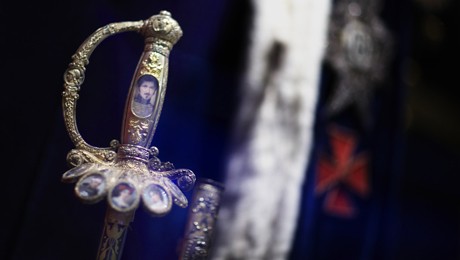 Join us for an evening in the Royal Armoury – Sweden's oldest museum. Located in the cellar of the Royal Palace it hosts a treasure of royal artefacts and unique collections.
Venue: Livrustkammaren Museum, Slottsbacken 3
Getting there:
By subway: Red or green subway-line to station "Gamla stan
By bus:
Bus number 43, 46, 55, 59
to busstop "Slottsbacken"
Bus number: 3, 53
to busstop "Mälartorget"
Bus number 62, 65
to busstop "Karl XII's torg