The Sustainable Fashion Academy
Global Leadership Award in Sustainable Apparel 2015 Award Ceremony
Thursday 27 August | 17.30-18.45 | Room: M2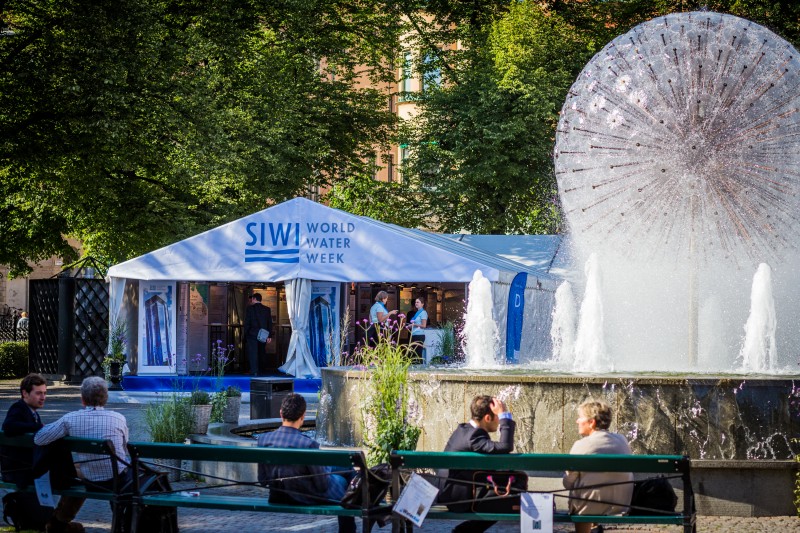 The Global Leadership Award in Sustainable Apparel (GLASA) aims to inspire bold and courageous leadership in the apparel sector and to mobilize key stakeholders around promising ideas and practices that can dramatically improve the sector's sustainability performance.
The focus for the 2015 GLASA Award is the emerging water crisis, and what the sector can and must do to address it.
Programme
17:30 Doors open & musical salute in honor of the GLASA finalists
17:45 Welcome.
Mike Schragger, Chair, GLASA Award
17:50 Presentations & debate with representatives from the GLASA finalists:
China Water Risk - Works in the area of advocacy and investor engagement;
Dyecoo - Offers a radical innovation - waterless dyeing;
Levi Strauss & Co. - Attacks water challenges systematically, from cotton fields to consumer use;
Pratibha Syntex - Has invested in vertical integration and the holistic management of water;
SWAR (Sweden Textile Water Initiative - Sustainable Water Resources Management) - Established a model for how brands, suppliers, government and technology providers can collaborate to reduce water use.
18:35 2015 Award Winner Announced
18:45 Ceremony Ends