Focali - Forest, Climate, and Livelihood Research Network / SLU Global / SSC Forestry / Sveaskog / Swedish Forestry Agency
Water, forest and people: how can forestry secure water resources?
Friday 28 August | 13.15-18.00 | Room: -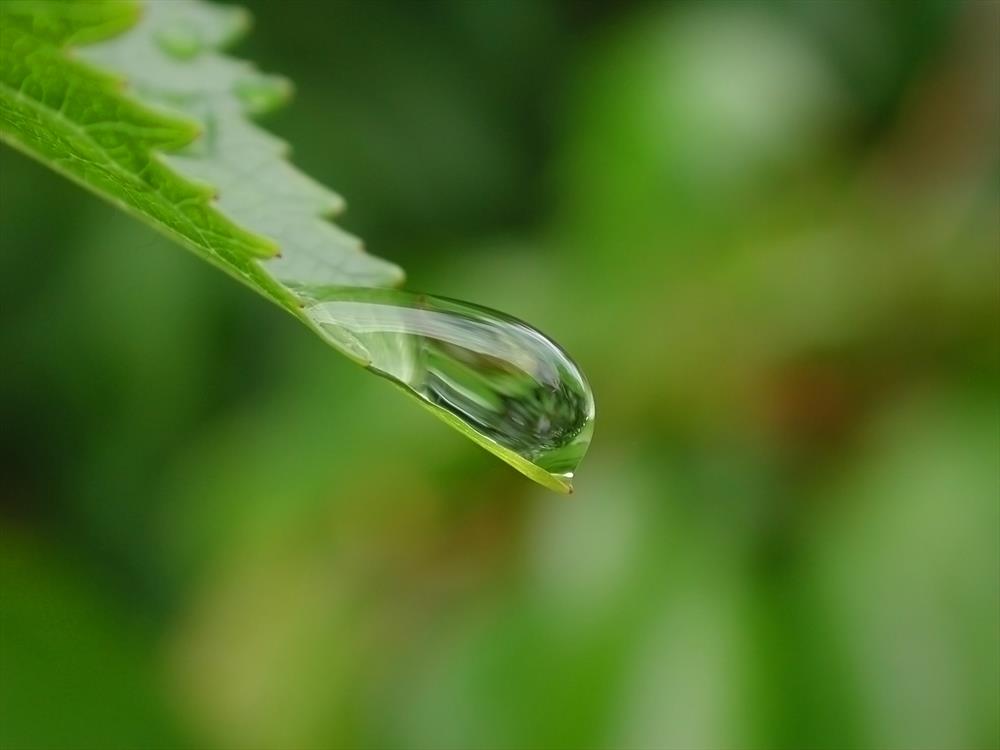 Forests cover more than 50% of Sweden and the successful development of the forest sector is a cornerstone in the development of the Swedish society. Today, even though Sweden has only about 1% of the world's forest area and a cold climate limiting forest growth to some few summer-months, the Swedish export of sawn timber, pulp and paper represent 10% of the global trade.
We will discuss key factors to maintain the forests capacity to provide freshwater to urban and rural societies, while keeping forestry highly productive. We will also look into the creek and get to know the small animals which live there, and try fishing with electricity. Finally we will meet a smallholder (small scale private forest owner – together managing more then 50% of the Swedish forests) and discuss his view on being a responsible forest owner and how he try to protect water and biodiversity in his day-to-day forest management.
Tickets to this field visit can be purchased through the registration form.
Cost: 400 SEK
Transportation, lunch and refreshments included.
Please note that you need to be dressed to be outdoor in the field! Rubber boots are recommended!
Programme
13:30 Departure from City Conference Centre, packed lunch in the bus, presentation of the Swedish Water House cluster group on Water and Forestry
14:30 Arrival to the forest
Visit four "stations" in the forest
1. Swedish Forest History – from common to private ownership (Thorsten Celander, Swedish Forestry Agency)
2. Life in the creek – electrofishing (Linnea Jägrud, Swedish Forest Agency)
Coffee and cinnamon buns around the open fire
3. The role of small scale forest owners in sustainable forest and water management (Börje Drakenberg, Skogsbiologerna)
4. The Swedish forestry companies' view on how to secure water landscapes, (Olof Johansson, Sveaskog)
17.00 Departure, presentation on results and recommendations from Swedish Water House cluster group on Water and Forestry
18.00 Return to City Conference centre

Conclusion
Forests play a crucial role in the hydrological cycle, influence the amount of water available and regulate surface and groundwater flows, while maintaining and improving water quality. Rapid climate change adds to pressures on forests and risks leading to critical transitions or regime shifts in ecosystem structure and processes.
Sweden has undergone a massive forest restoration project in the last one hundred years, building a thriving natural resource base from largely depleted forest. Lately, forest policies and management strategies have started to integrate consideration of values such as climate change mitigation and adaptation, biodiversity, social aspects and water resources management. Sharing experiences and lessons learned from the Swedish restoration process and current forest management practices can help forest stake- holders in other countries to restore their degraded landscapes more effectively.
Key components of the successful Swedish forest development have been: clear ownership of forest land; a transparent societal system; avoiding corruption which can, for example, lead to land grabbing; public participation in policy development; capacity building of forest stakeholders as well as collaboration between science and practice; and the building of a prosperous forestry industry. These components remain important cornerstones in Swedish forest governance and management today and enable a continuous improvement in forest management and integration of water resource management in forests.
Forest landscape restoration will continue to be a major challenge and opportunity, as Sweden has entered a second restoration phase focused on environmental and social values. On a global scale, the emphasis still needs to be on structural aspects of forest management. Experiences from the Swedish restoration effort can enable a more effective process and integration of a broader set of ecosystem services in landscape restoration, at an earlier stage, than in Sweden, for the benefit of people, forests and water.
There are still areas that need improvement in Swedish forestry and water resources management. An ex- change of experiences between forest stakeholders in Sweden and in other parts of the world would there- fore be of mutual benefit.
SIWI Swedish Water House took the initiative to bring together Swedish expertise and stakeholders in forest-related water management. The objective was to identify key knowledge and experience on sustainable water resource management in forests, which could be shared with a larger audience both nationally and internationally. Representatives from the Forest, Climate and Livelihoods Network at Chalmers Technical University (Focali), the Swedish Forest Agency (SFA), Swedish University of Agricultural Sciences Global Programme (SLU Global), Svensk SkogsCertifiering AB (SSC Forestry), StoraEnso, Sveaskog, SIWI Climate Change and Water Programme and SIWI Swedish Water House are core members of the group. The field trip was organized by the cluster group, and the experiences above were visualized and discussed.