Vision speaker: Mattias Klum "Our time on Earth"
Sunday 23 August | 18.00-18.45 | Room: FH Congress Hall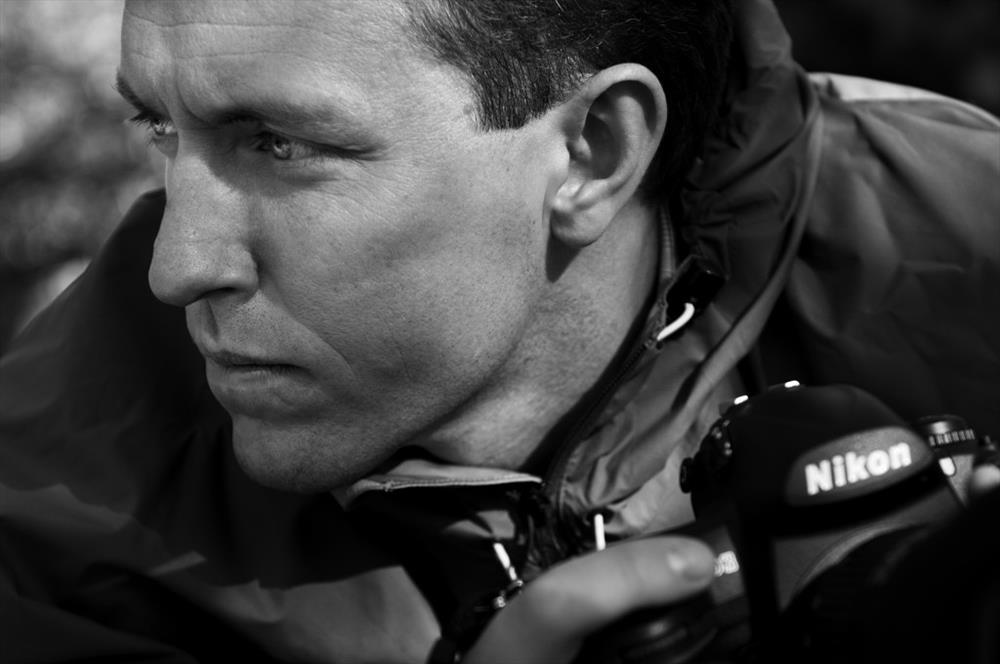 Welcome to an inspirational talk with Mattias Klum, one of the world's greatest photographers, filmmakers and lecturers whose work has been featured in outlets such as National Geographic, BBC Wildife and New York Times. Through his work, Mattias Klum has closely studied many of our planet's most beautiful and diverse eco systems, but he has also met climate threats and degraded eco systems and in this talk wants to inspire to engagement and action. Mattias Klum will use his photos to emphasize the importance of sustainable development – a critical topic this year when the world is to decide on both a new sustainability agenda and a new climate agreement. The lecture is part of the World Water Week in Stockholm, which 2015 has "Water for Development" as its theme.