#SIWISofa: Water Diplomacy: Pathway to Peace?
Sunday 23 August | 09.30-10.00 | Room: Exhibition Hall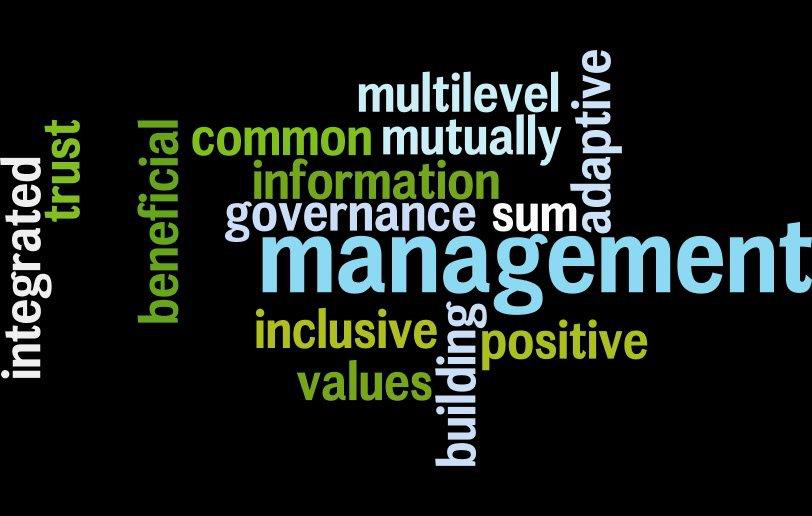 Tensions over shared water resources are cross-cutting and often lie at the heart of national security priorities with close linkages to a wider set of economic, social and geopolitical issues. At the international level, tensions over water resources can impact negatively on regional development, dampen resilience to climate change and raise the risk of geopolitical instability. Water diplomacy is a process that enables countries to prevent, resolve or manage conflicts, and negotiate arrangements or agreements on the allocation and management of shared water resources. It is a dynamic process that seeks to develop reasonable, sustainable and peaceful solutions to water allocation and management while promoting or influencing regional cooperation and collaboration. Water diplomacy can open up the cooperation dialogue to multiple stakeholders, including municipalities, provinces and civil society. Water diplomacy necessarily involves a suite of skills-sets, with hydrologists, lawyers and political scientists sharing the negotiation table with diplomats and decision-makers.
The SIWI Transboundary Water Management Unit (including key experts from the International Centre for Water Cooperation (ICWC) and Shared Water Partnership (SWP) programme) will discuss their ideas and current projects in water diplomacy and international water cooperation; drawing from experiences in Africa, the Middle East and South Asia.