#SIWIsofa:Empowering women through water: is there a role for brands?
Sunday 23 August | 12.30-13.00 | Room: Exhibition Hall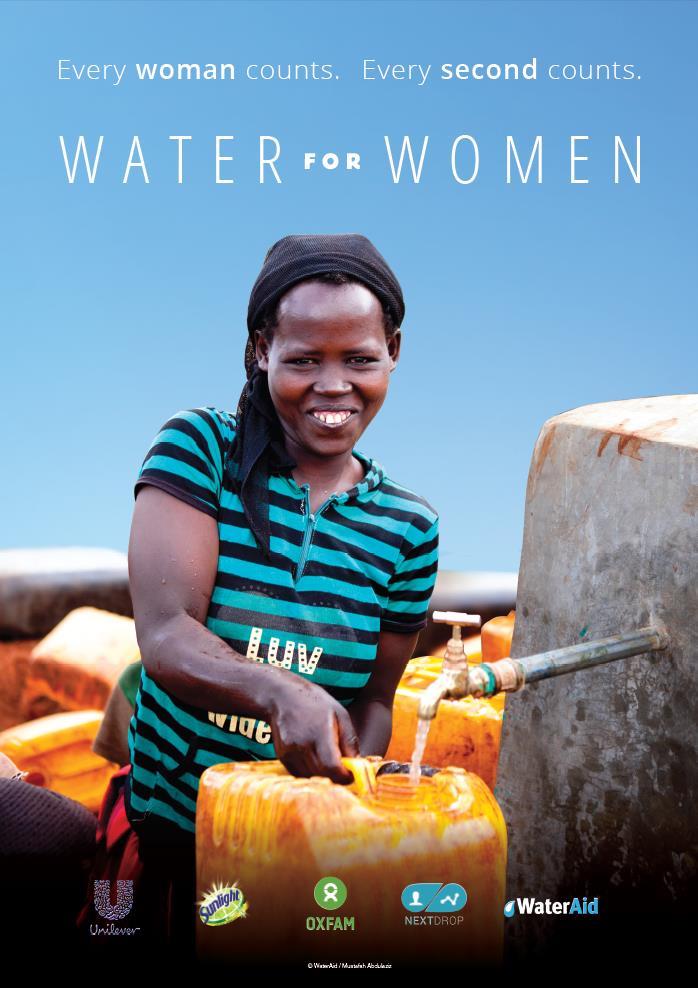 With a portfolio of brands and products used by millions of consumers every day, Unilever has a unique opportunity to create change and, through working with partners, develop solutions to help address some of the world's most pressing water-related challenges.
For example, hand dishwash brand Sunlight, is working to identify solutions that help liberate the time women currently spend collecting and waiting for water every day. We aim to explore how we can advance these solutions as a key driver of women's empowerment and global development. That's why Unilever and the Sunlight brand are supporting World Water Week.
Ms Hanneke Willenborg, Global VP for Dishwash at Unilever will be joining the SIWI Sofa discussions on Sunday 23 August at 12:30 to explore the role that business – in particular brands which touch people every day – can play in finding solutions to the global development challenges that affect us all.