Veolia
#SIWISofa: New Study Predicts Murky Future for Global Water Quality
Monday 24 August | 12.00-12.30 | Room: Exhibition Hall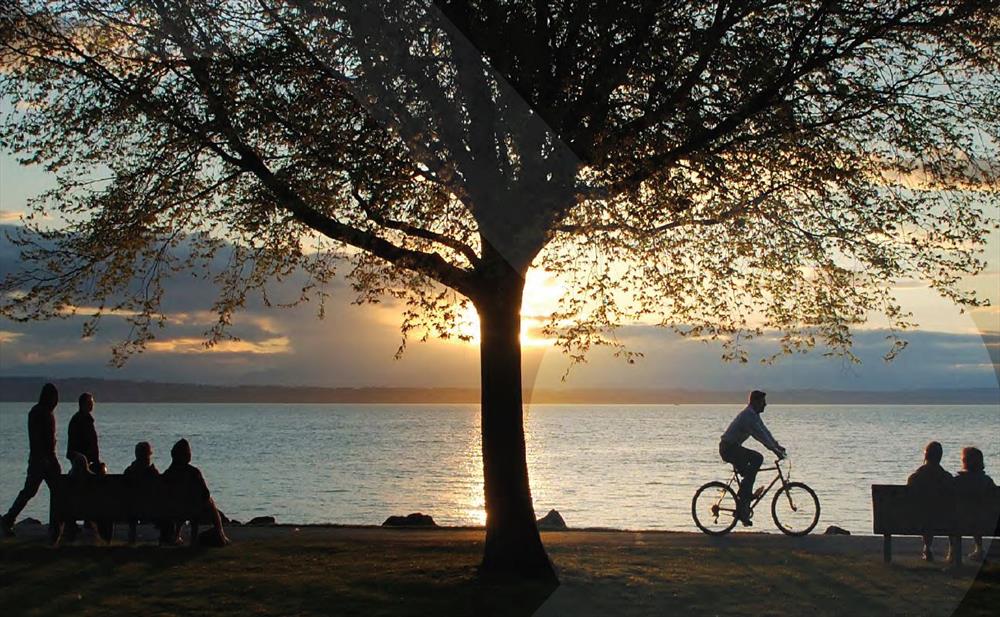 The International Food Policy Research Institute and Veolia used robust mathematical modeling to contrast specific biophysical water quality modeling on a global scale with three global economic projections, two sets of climate change projections and projected future agricultural production activities.
Water quality deterioration is projected to rapidly increase over the next several decades which, in turn, will increase risks to human health, economic development and ecosystems.
The findings in this study serve as a call to action to contain water pollution to ensure that future generations can enjoy the many benefits associated with clean water.